Avalon Faery Ball
Saturday March 10th 2012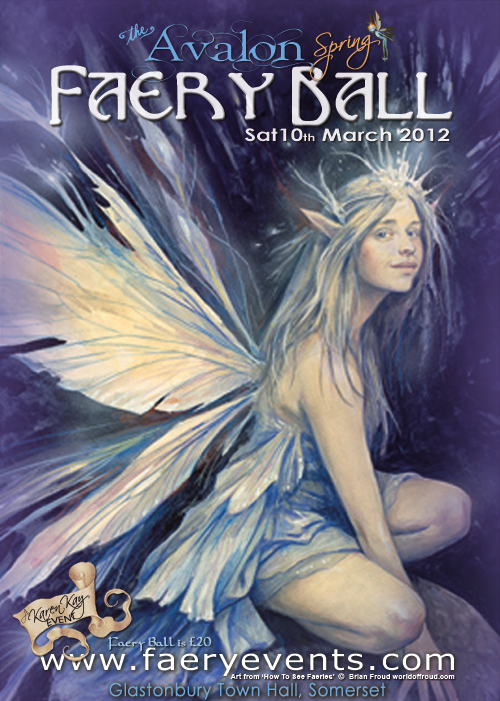 Announcing the line-up for the Spring Avalon Faery Ball  on Sat 10th March 2012:
3 Daft Monkeys
Steampunk Faery Ziazan La Diva
Faery Belly Dance with Cara B and more!
Plus the Avalon Faery Fayre on 10th and 11th March. a free event at Glastonbury Town Hall, somerset, UK.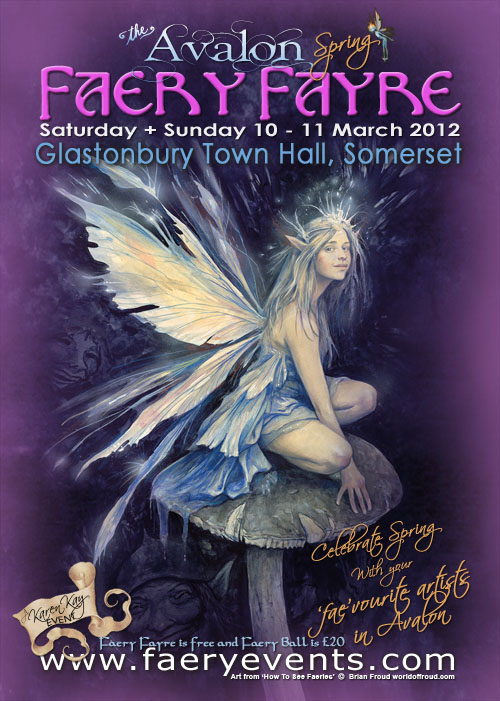 More details coming soon at: www.faeryevents.com. the Avalon Faery Ball, Avalon Faery Fayre and the UK's 3 Wishes Faery Festival are all hosted by by 'Karen Kay's Faery Events'.
Art from 'How To See Faeries' © Brian Froud worldoffroud.com