In this special Cottingley Fairies collectors edition of FAE you'll find reader contributions from the special Cottingley Fairies Social Media Challenge.


There's an exclusive with the 97 years young, Christine Lynch, daughter of France Griffiths (The younger Cottingley Fairies girl), plus the forthcoming Curious Case of the Cottingley Fairies movie by Brock DeShane.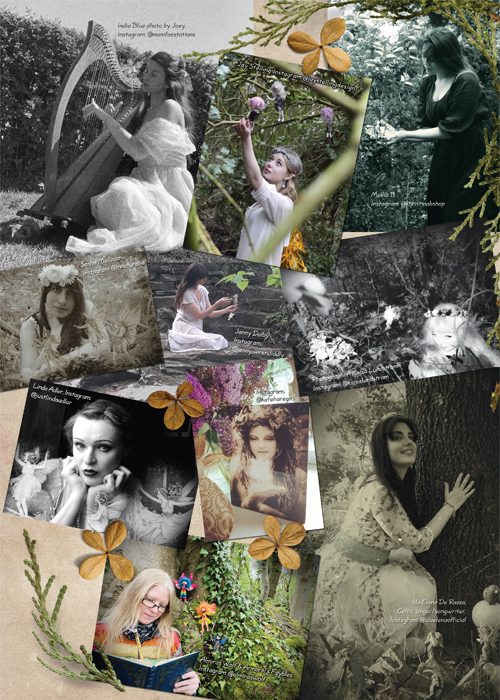 Princess of Petals Mira Morningstar, graces the centre spread in her magical unicorn attire.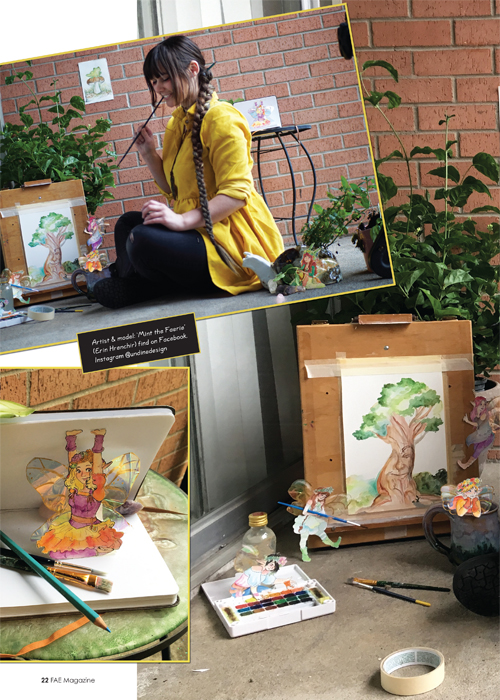 There's vintage make-up by Atlantis Fae, Fairy Yoga with Rebecca Yoga Fae and a Vintage Fairy Garden meditation with Flavia-Kate Peters.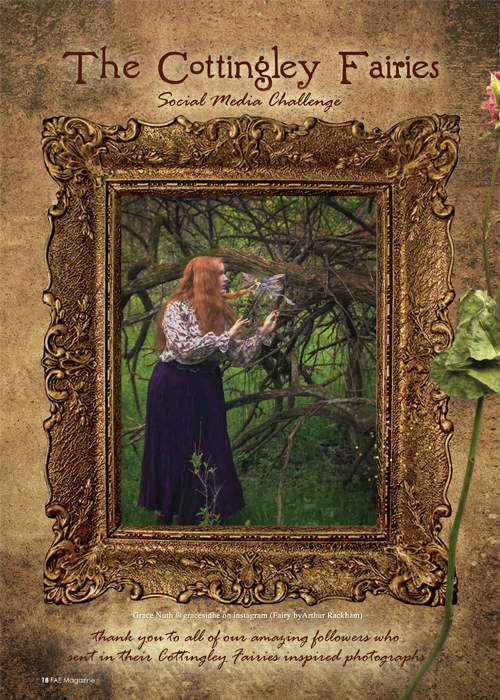 You'll find magical imagery throughout this special edition of Fae which you'll want to treasure forever.


Plus much, much, much more inside this magical winter edition of FAE.