3 Wishes Fairy Festival 2023 – Celebrating seventeen years in fairyland!
Mount Edgcumbe Country Park, Cremyll, Torpoint, Cornwall PL10 1HZ
JUNE 16th ~ 17th ~ 18th ~ SUMMER 2023
---
Seven Summer Fairy Festivals 2023 – UK & USA!

---
---
YOUR FAEVOURITE BOOKS
Would you like to appear in the forthcoming "Authors and Artisans" special edition of FAE Magazine?
Simply take a photo of you holding your FAEvourite fairy book for the opportunity to be featured in FAE! Send your pictures to
info@faemagazine.com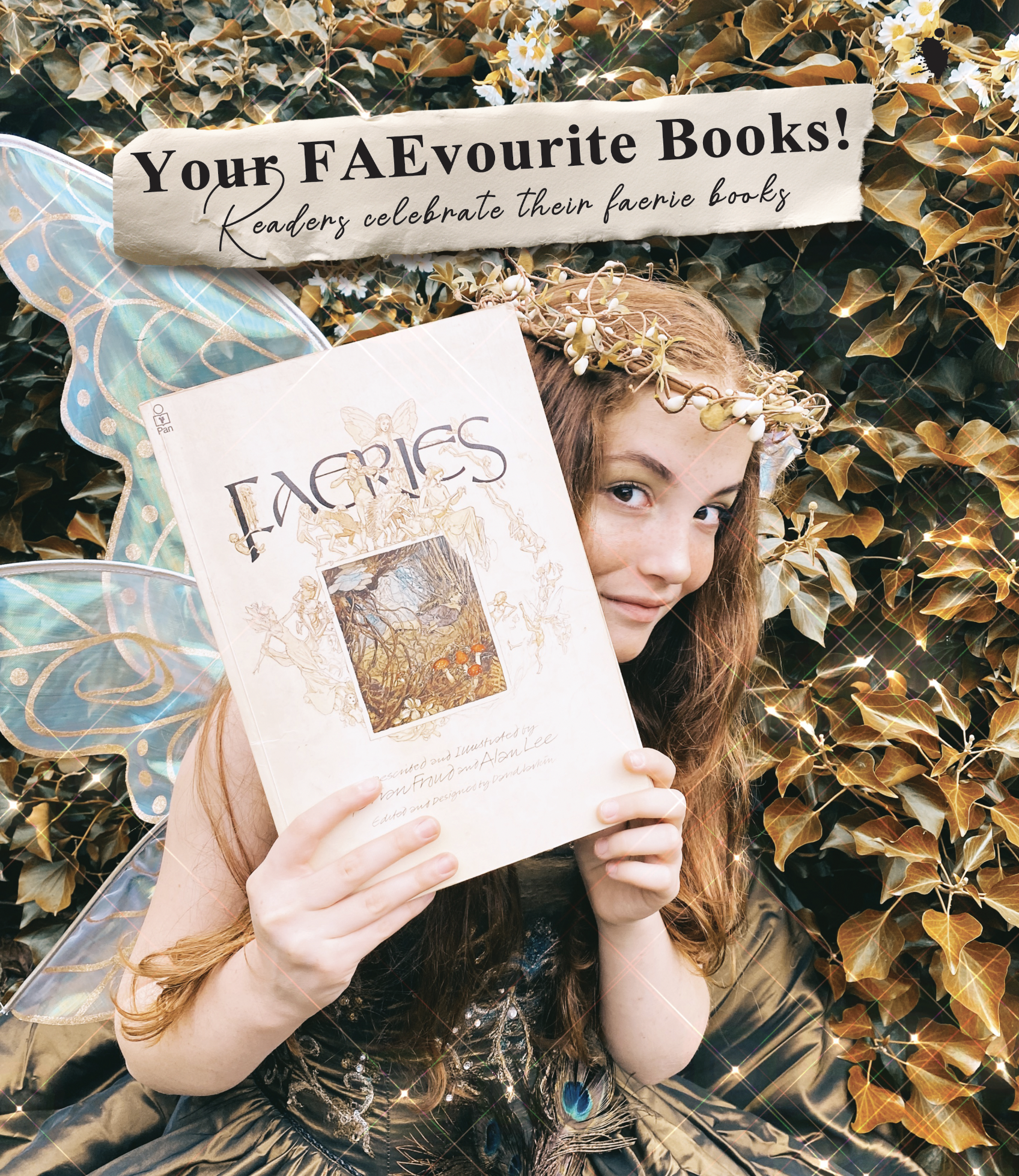 Photo credit: Faela Mayflower holding "Faeries" by Brian Froud and Alan Lee. Photo taken by Paule van Wijngaarden
---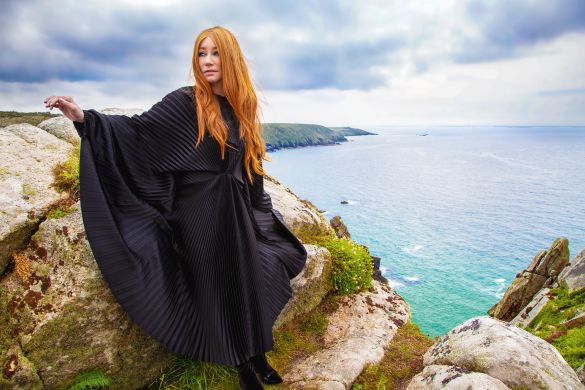 Tori's new album, Ocean to Ocean, was recorded in lockdown in Cornwall. Credit: Tori Amos/Universal Music – Click this link to purchase
Watch full interview on ITV West Country News HERE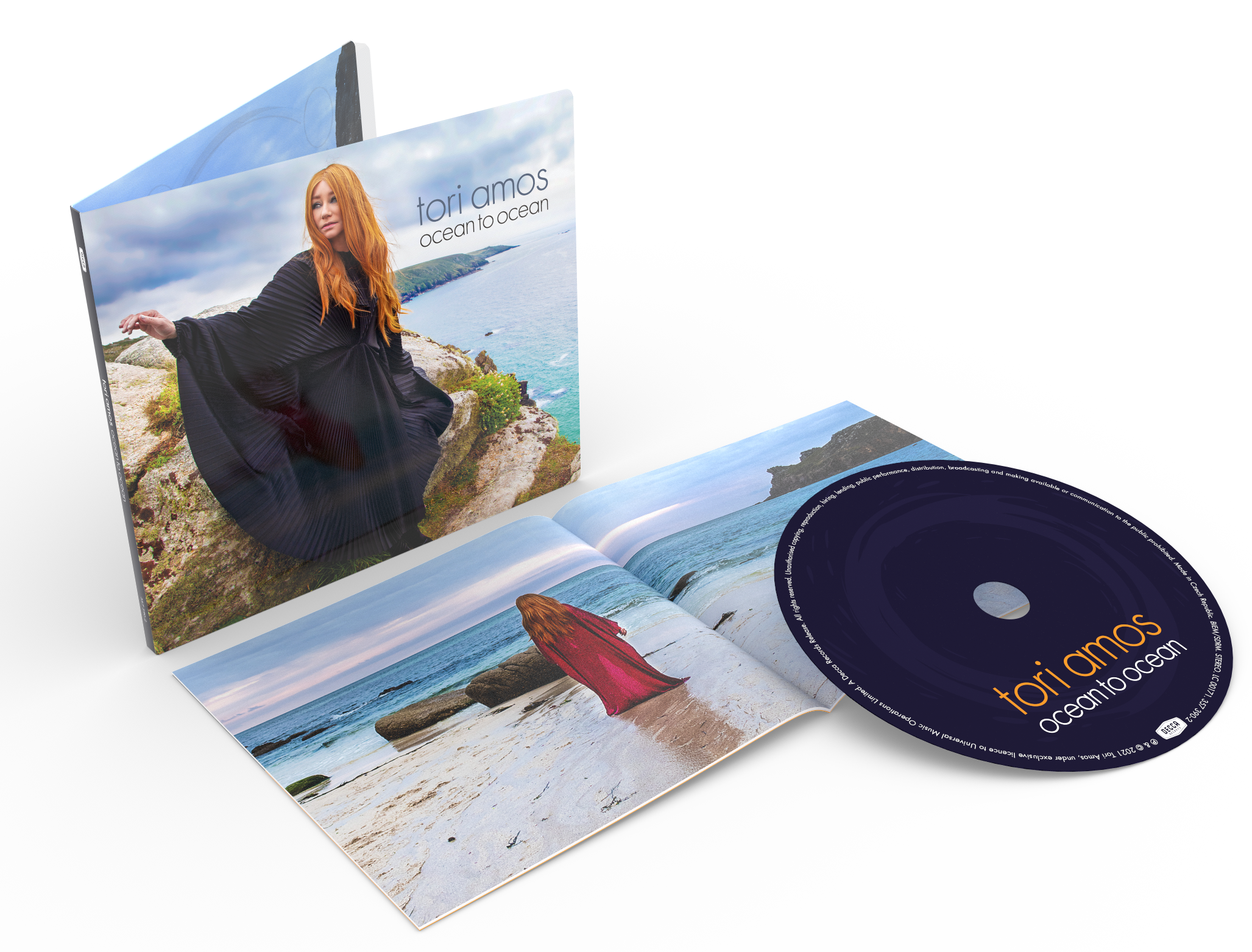 ---
FAE Magazine issue #46 Cottingley Fairies edition


In this special Cottingley Fairies collectors edition of FAE you'll find reader contributions from the special Cottingley Fairies Social Media Challenge @faemagazine on Instagram). There's an exclusive with the 97 years young, Christine Lynch, daughter of France Griffiths (The younger Cottingley Fairies girl), plus the forthcoming Curious Case of the Cottingley Fairies movie by Brock DeShane.
Princess of Petals Mira Morningstar, graces the centre spread in her magical unicorn attire. There's vintage make-up by Atlantis Fae, Fairy Yoga with Rebecca Yoga Fae and a Vintage Fairy Garden meditation with Flavia-Kate Peters. You'll find magical imagery throughout this special edition of Fae which you'll want to treasure forever.

BUY FAE Magazine HERE! or SUBSCRIBE to FAE HERE

AVAILABLE for APPLE iPAD and ANDROID TABLETS:
Our magazine has faeries, folklore, fashion, fairy news, faerie features and more! And is published in the UK in magical Cornwall – the enchanted land of the faeries! Faeries and Enchantment mag is sold worldwide, and is also available as an App…
Welcome to FAE – The enchanted and magical faery magazine from the Celtic lands – We also have our very own fairy shop! The FAE Shop for all your fairy magazine gift desires!
"Your publication is so pretty, its eye candy, so Fairie Fantastic" Artist Linda Biggs