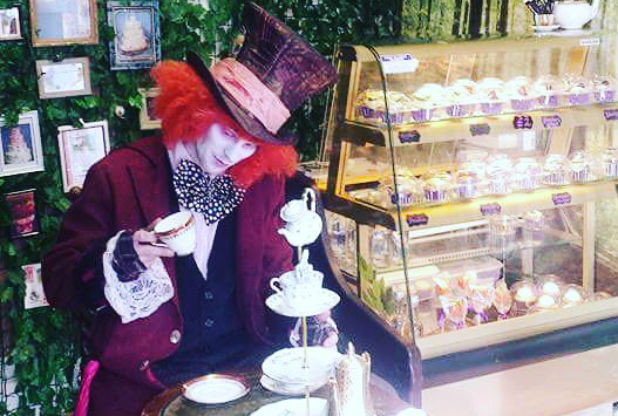 Curiouser Creations opens in Cornwall – June 2017
You can expect 4ft mushrooms, a Cheshire cat hiding in a tree and even a smoking caterpillar (the "smoke" will smell like cake) at Cornwall's first Alice in Wonderland themed café.
The Fore Street venue, which will be painted purple has a grand opening at 10.30am on Saturday, June 10.
The Mayor of Redruth will officially open the shop and a one metre tall 3D flamingo made of cake will take pride of place with everyone who visits receiving a slice.
Read more from Source  LeeTrewhela www.cornwalllive.com