FAE magazine's 7 Fairy Festivals in the UK. FAE looks at where fairies are celebrated within the UK festival scene.
3 Wishes Fairy Festival 2019
21st to 23rd June 2019
at Mount Edgcumbe Country Park, Cremyll, Torpoint, Cornwall (Near the Devon/Plymouth border)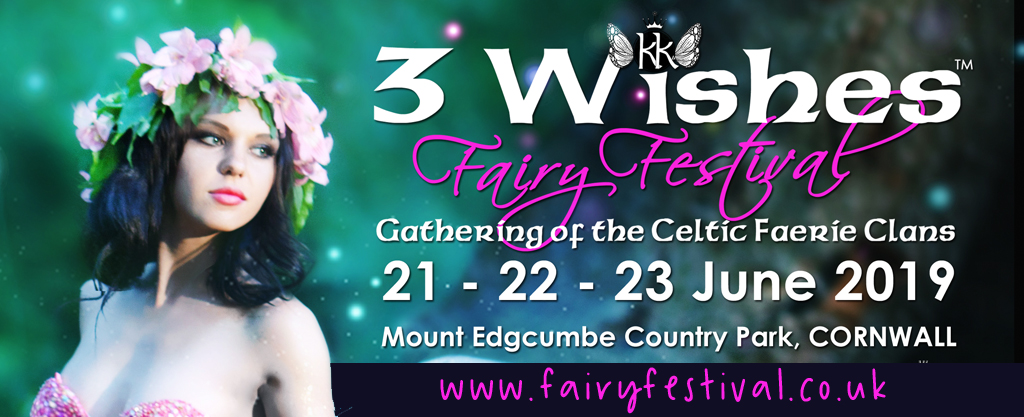 3 Wishes Fairy Festival – is the UK's first fairy festival with outdoor music stages and camping, this years festival celebrates thirteen years of fairy fun since it began in 2007! Time flies when you are having fairy Fun.
On the cards for this year is:
*Real mermaids, see them swim in the Merquarium!
*A Unicorn World Record 2019 Attempt
*Fairy Dog Show
*100+ FREE workshops (included in festival ticket price)
*Fairy School
*Fairy Circus Tent!
Further info from www.fairyfestival.co.uk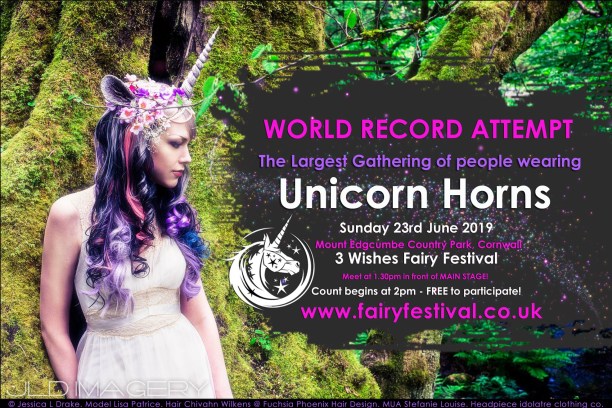 ---
Faeryfields Faery Festival
6th & 7th July 2019
Vicarage Farm, Woodmancott Lane, Woodmancott, Winchester SO21 3BL
Please note: This is a daytime festival open from 10.30am until 6pm daily.
Further info from www.faeryology.co.uk
---
The Legendary Llangollen Faery Festival
10th to 11th August 2019
at Llangollen Pavilion, Abbey Road, Llangollen, Denbighshire
Please note: This is a daytime festival open from 10am until 5pm daily, followed by a Grand Faery ball from 7pm. There is no camping on site. There are camp sites and B&B's in the local area.
Further info from www.northwalesfaeryfestival.com
---
Away with the Fairies at Just So Festival
16th to 18th August 2019
at Cricket Ground Entrance, Rode Hall Estate, Scholar Green, Cheshire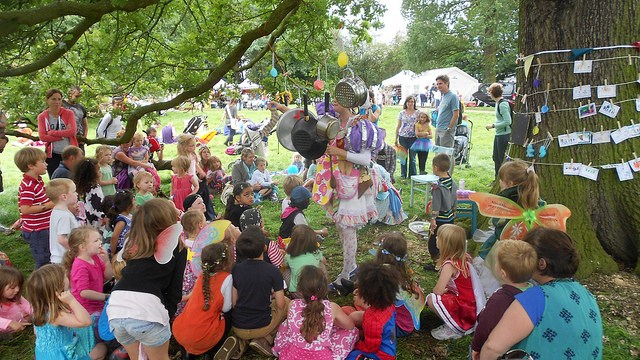 Deep within the forest find Away with the Fairies, an enchanting secret fairyland. Spy sprites making mischief up in the trees, meet the Fairy Queen and make woodland crowns and all manner of other fairy craft.
Further info from www.justsofestival.org.uk
---
Brading Faerie Festival & Wood Fair
15th September 2019
Brading Down, Brading Down Road, Brading, Ryde UK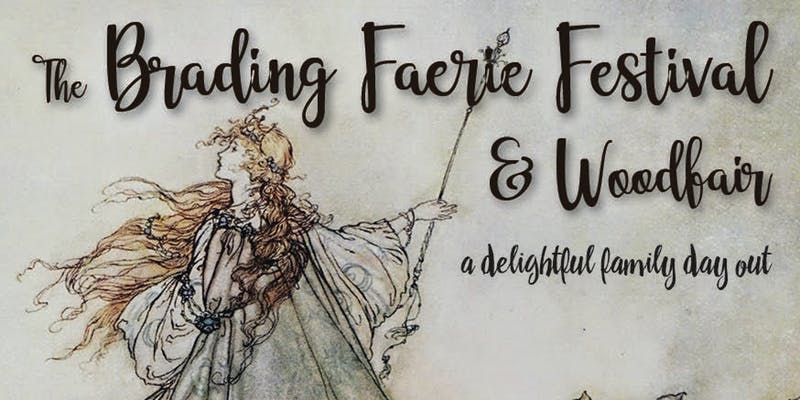 Brading Faerie Festival and Woodfair will be a day day of magical fun and discovery, designed for the whole family. With music and dancing, demonstrations of traditional skills, quests to complete and trails to follow, plus the fairy market place.
Refreshments available all day but feel free to bring your own picnic and relax in the delightful setting of Bulleys Pit at Brading Down.
In support of Gift to Nature.
Please note: This is a daytime festival opens from 12 noon until 4pm – one day only.
Further info from Thebradingfaeriefestival
---
Elf and Faery Festival
27th to 30th September 2019
Greenbank House and Garden, Greenbank Garden Flenders Road, Clarkston G768RB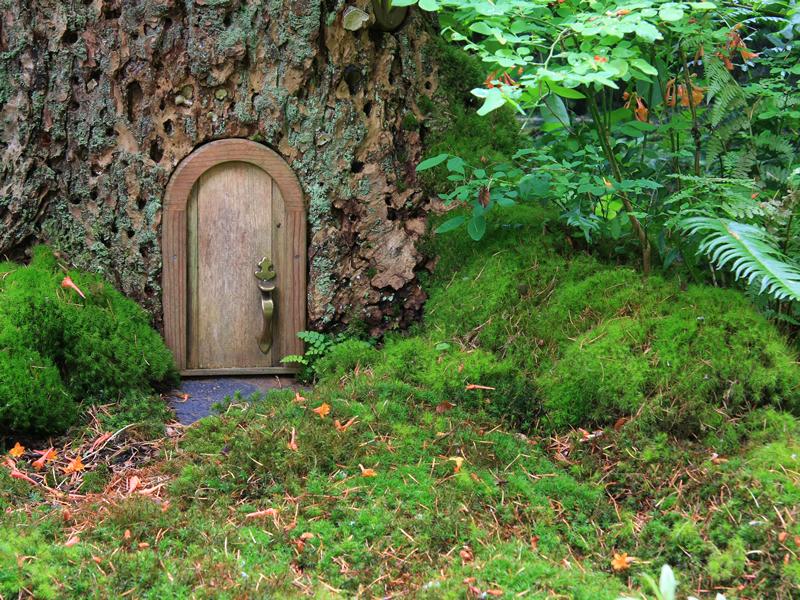 Please note: This is a daytime festival opens from 11am until 4pm.  Tickets are £3 per child plus normal garden admission (members enjoy free admission).
Further info from www.elf-faery-festival
---
This is an indoor event but one worth visiting in Glastonbury UK
The Faery Lights Ball & Fairy Fayre
Saturday 19th and 20th October 2019
Glastonbury Town Hall, Somerset, UK
Please note: The daytime fairy fayre is FREE ENTRY and opens from 10.30am on Saturday 19th and from 11am on Sunday 20th Octovber. Fairy workshops are optional and cost extra from £5). The evening Faery Lights Ball is a ticketed event and costs £25 (this event usually sells out in advance).  Tickets from The FAE Shop
Visit www.faeryevents.com or see the Facebook event page HERE
---
So there you go, 7 UK Fairy Festivals for your fairy summer fun!
---