Hello lovely FAE followers, we've had so much wonderful feedback for the Arthurian edition of FAE magazine, and we can really see that it struck a chord with you.
Check out the beautiful behind the scenes footage from our cover photo-shoot at the magical St Nectan's Glen in Tintagel, Cornwall – in the heart of fairyland.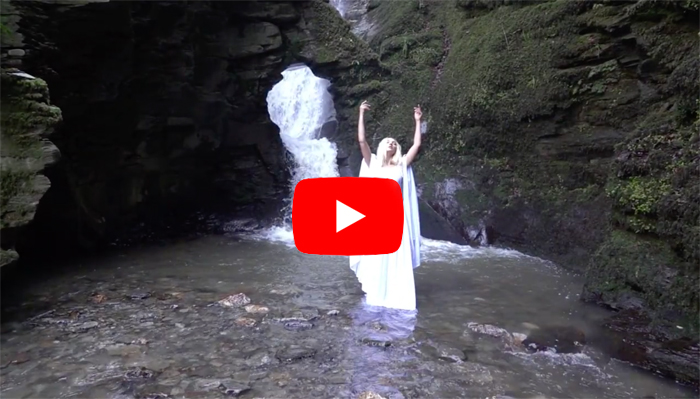 This Arthurian edition of FAE is filled with the magic and enchantment of the King Arthur legend.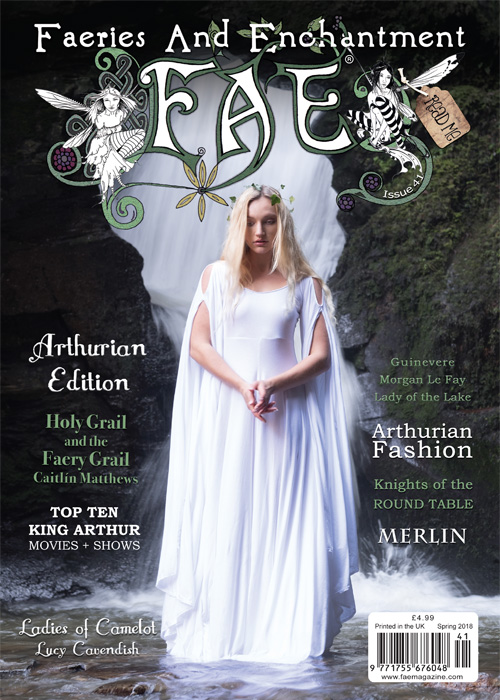 We ship worldwide!
PEEK INSIDE FAE!
Join us in King Arthur's Great Halls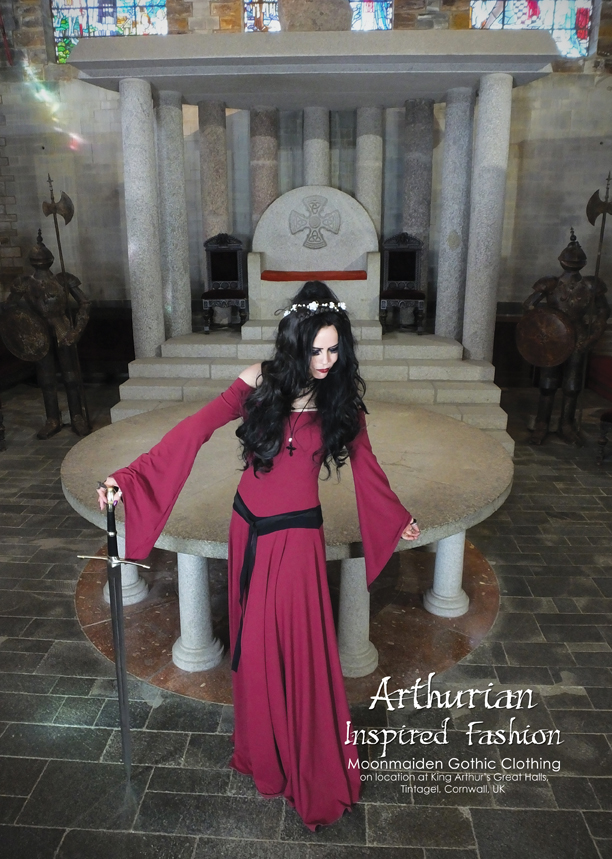 BONUS!
If you take out a Subscription to FAE you will also receive a FREE 'Magic of St. Nectan's Glen' Greetings Card, by artist Anne Sudworth.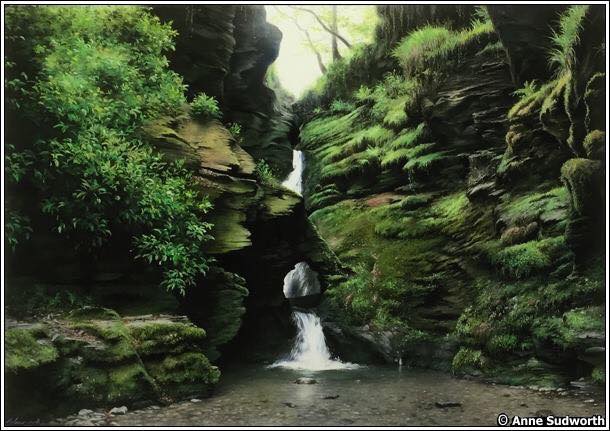 You can see more of her stunning artwork here: www.annesudworth.co.uk
You can purchase or renew your subscription here
OTHER EXCITING NEWS!
We welcome articles and feature ideas
The deadline for summer FAE submissions is 14th May 2018
The next issue of FAE (42) will be our summer special Pre-Raphaelite edition. Art credit: Miranda – The Tempest by John William Waterhouse 1916
Inspired by the romantic Pre-Raphaelite art,  we welcome professional submissions based on this theme, as well as other creative faery themes. The deadline is 14th May 2018. For further information on our submission terms visit: FAE SUBMISSIONS
Forthcoming event in Tintagel, Cornwall on Saturday 5th May
Meet the FAE Team at this event!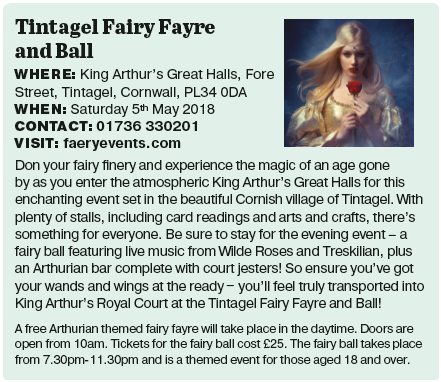 Purchase Faery Ball tickets HERE!