Attendees can expect a variety of performances, panels, props, workshops, special guests, a fantasy market, cosplay and more!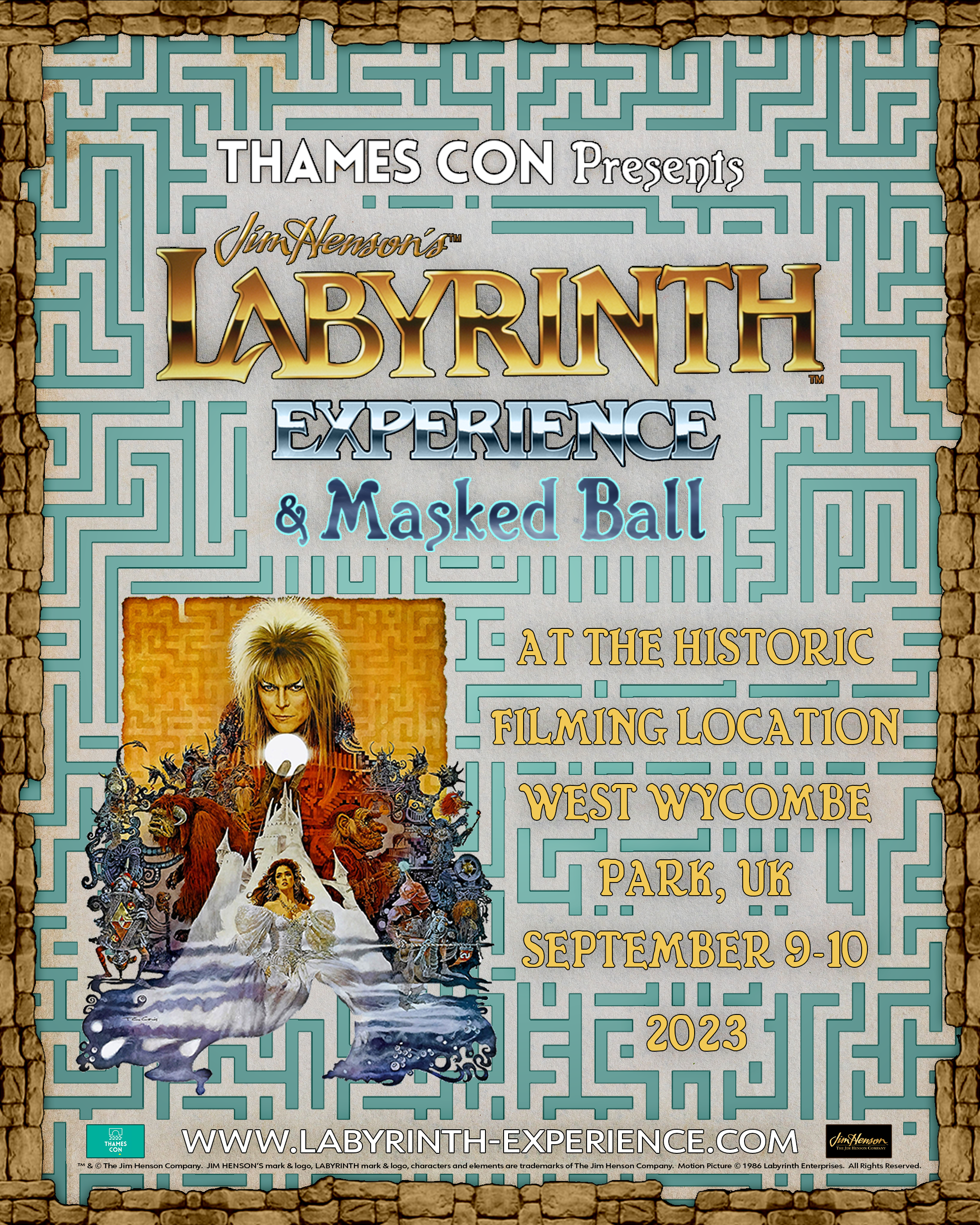 Thames Con welcomes fans of Jim Henson's classic Labyrinth (1986) to West Wycombe Park in Buckinghamshire, UK for a fantasy-filled weekend on September 9-10, 2023.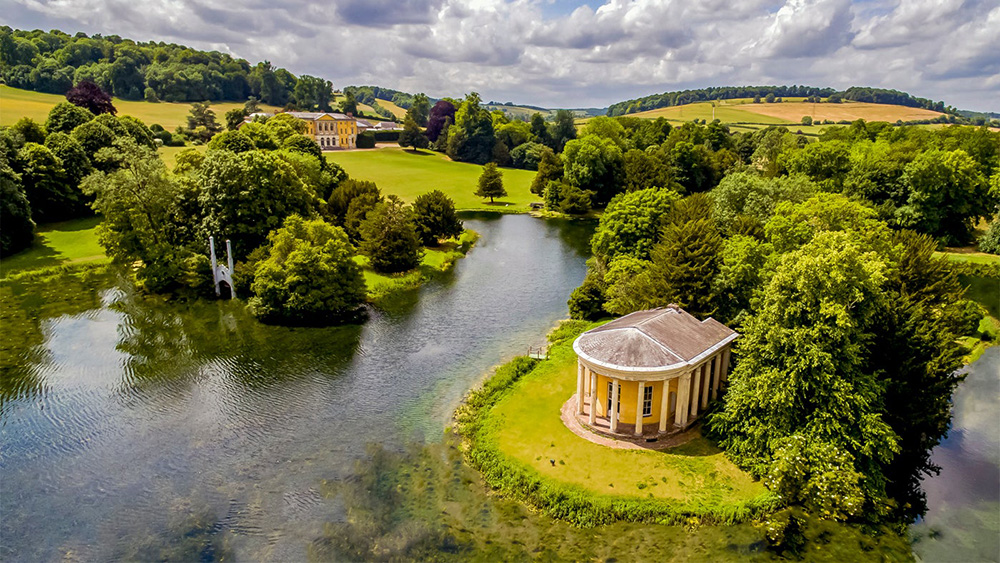 Movie buffs may recognise the beautiful venue from the opening scene of the film, where Sarah says the iconic words 'through dangers untold and hardships unnumbered, I have fought my way here to the castle beyond the Goblin City'. Over the years. Labyrinth has become a popular cult classic inspiring puppeteers, artists, creators, and musicians around the globe. 
The 'Labyrinth Experience' will host a variety of wonderful special guests including Brian, Wendy & Toby Froud, Iris Compiet, Karen Falk and many more. Current guest list can be found on the website here: www.labyrinth-experience.com/guests . Guests will be involved in meet & greets, talks and workshops.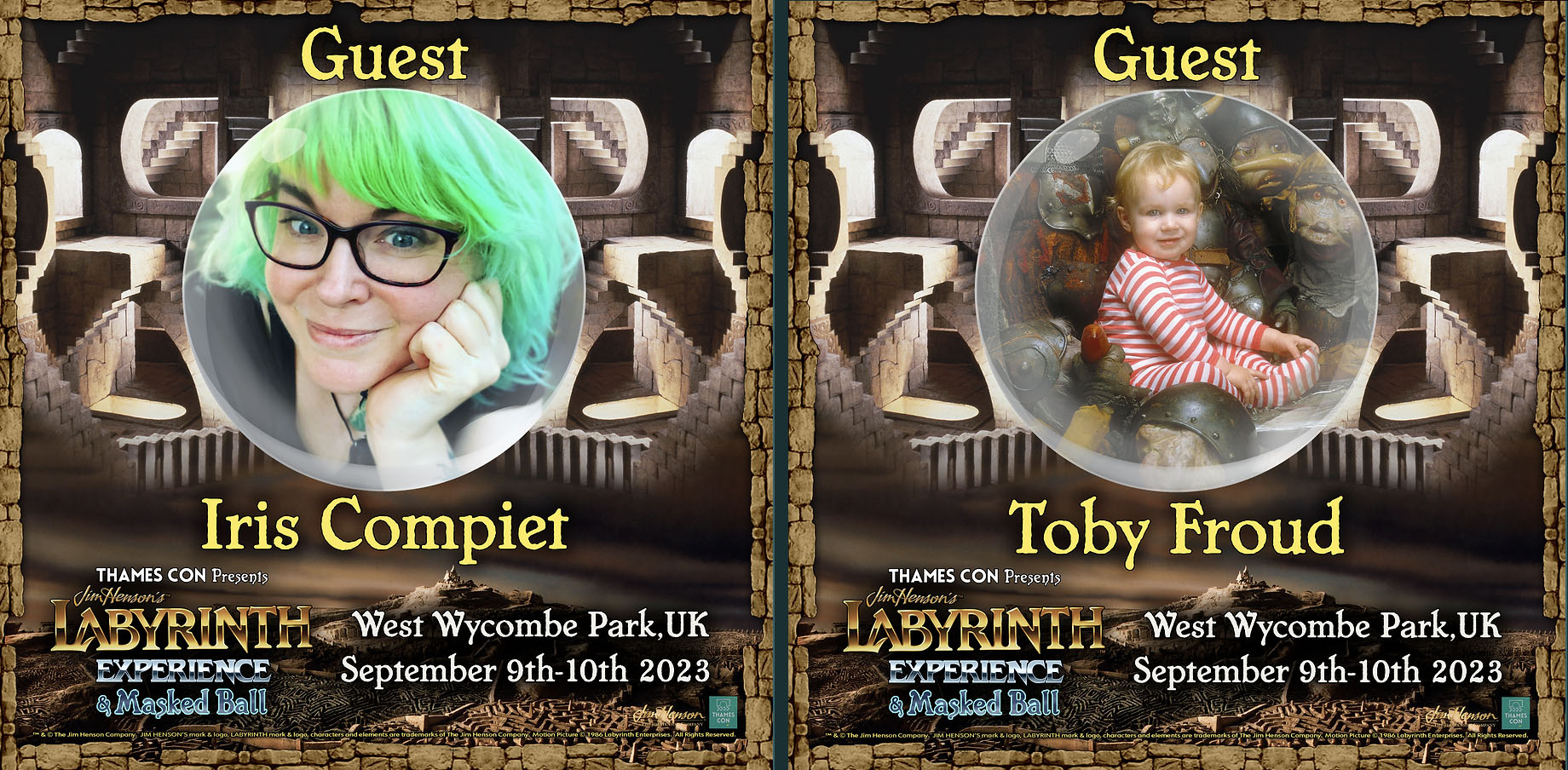 Another highlight of the event is the 'Solve the Labyrinth Experience', attendees will be invited to make their way around West Wycombe Park, meeting some familiar creatures as they go, gaining clues to solve the Labyrinth and save baby Toby! 
The labyrinth Experience will not only have lot's to see and do but there will also be plenty of stalls in our fantasy market to browse and purchase fantasy and Labyrinth themed goodies. 
And if you find this all thirsty work, why not join the Worm & the Mrs for a nice cuppa tea in the 'Meet the Mrs' themed tearoom. 
Zay Mirmalek, CEO of Thames Con, organiser of the Labyrinth Experience & Masked Ball, promises that the event will be a 'fun, nostalgic and immersive experience'.  Mirmalek adds "Jim Henson created a coming-of-age masterpiece that fills viewers with joy, enchantment, and a sense of belonging. At the Labyrinth Experience, we aim to recreate some of that magic and not only celebrate the film, but also Jim's birthday!" Jim Henson would have been 87 on 24th September 2023. 
We hope to see you there! For more information and to buy tickets: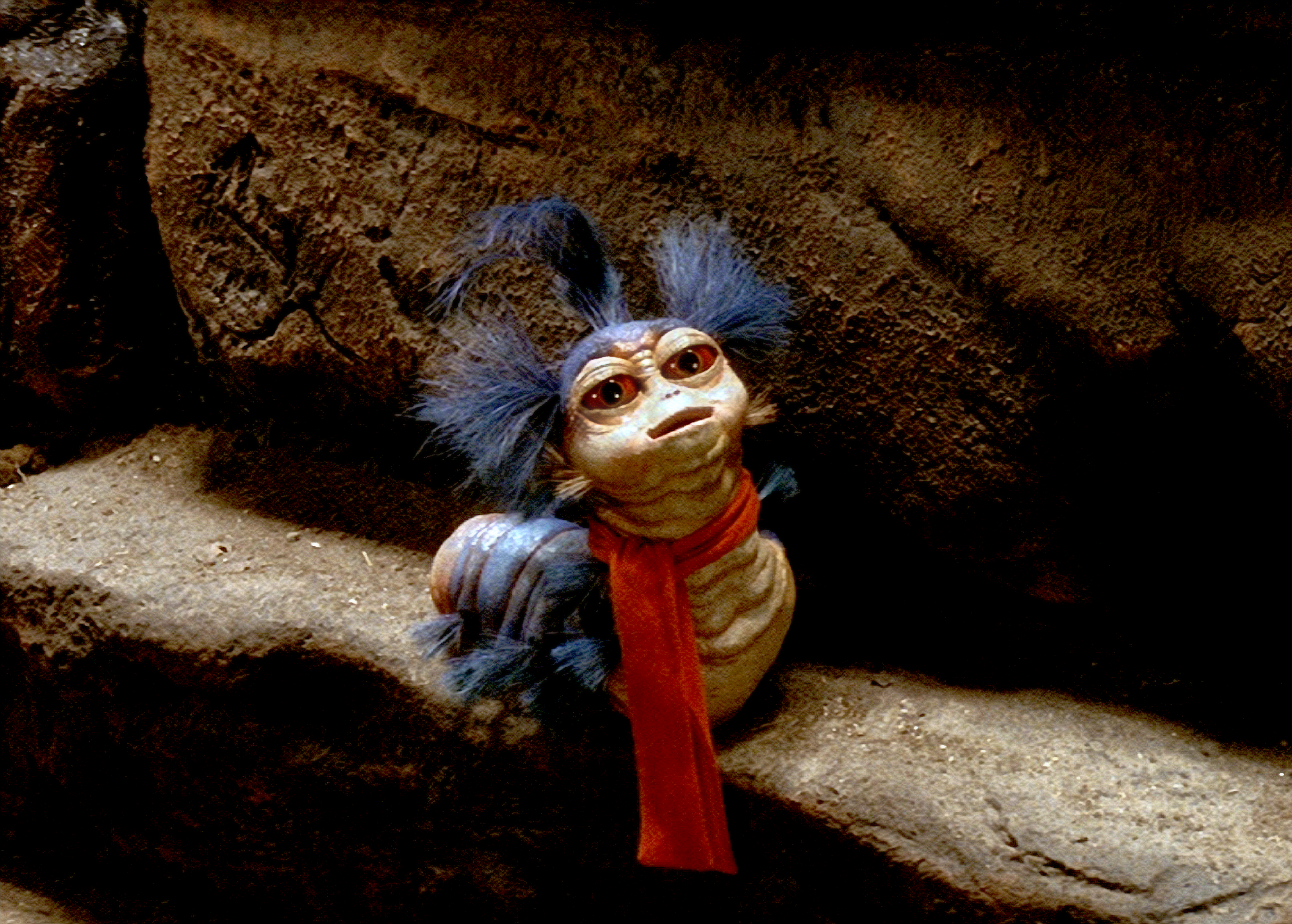 ---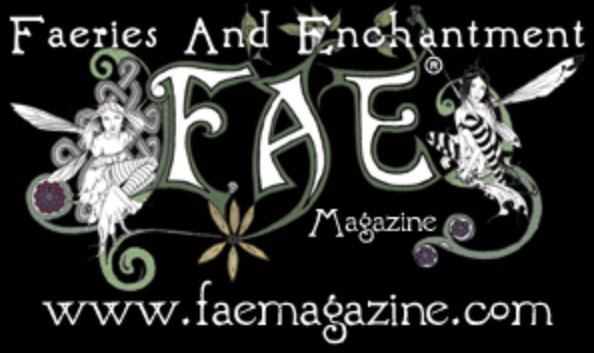 FAE Magazine – Media Sponsor of The Labyrinth Experience.