Happy INTERNATIONAL FAIRY DAY!
Oracle of the Fairies by Karen Kay, featuring art by Ginger Kelly.
---
We're flying in with another magical treat for you! Seven more digital PDF editions of
FAE magazine (issues 22 to 28) ready for INSTANT DOWNLOAD HERE! For £10 UKP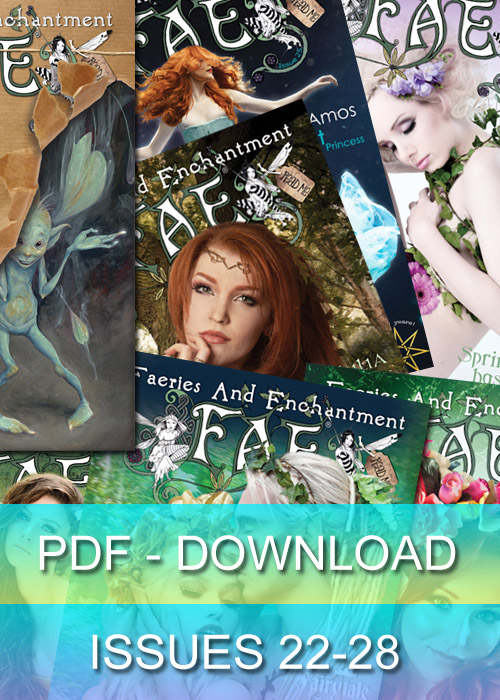 ---
You can get an individual issue for £2.49 each OR ALL SEVEN for just £10 UKP.
---
Oracle of the Fairies photographed by Shirlie Kemp