Hello fairy peeps! Hope you are all doing wonderfully well 🙂
Now that autumn is officially here, the fairies at FAE HQ are extra busy!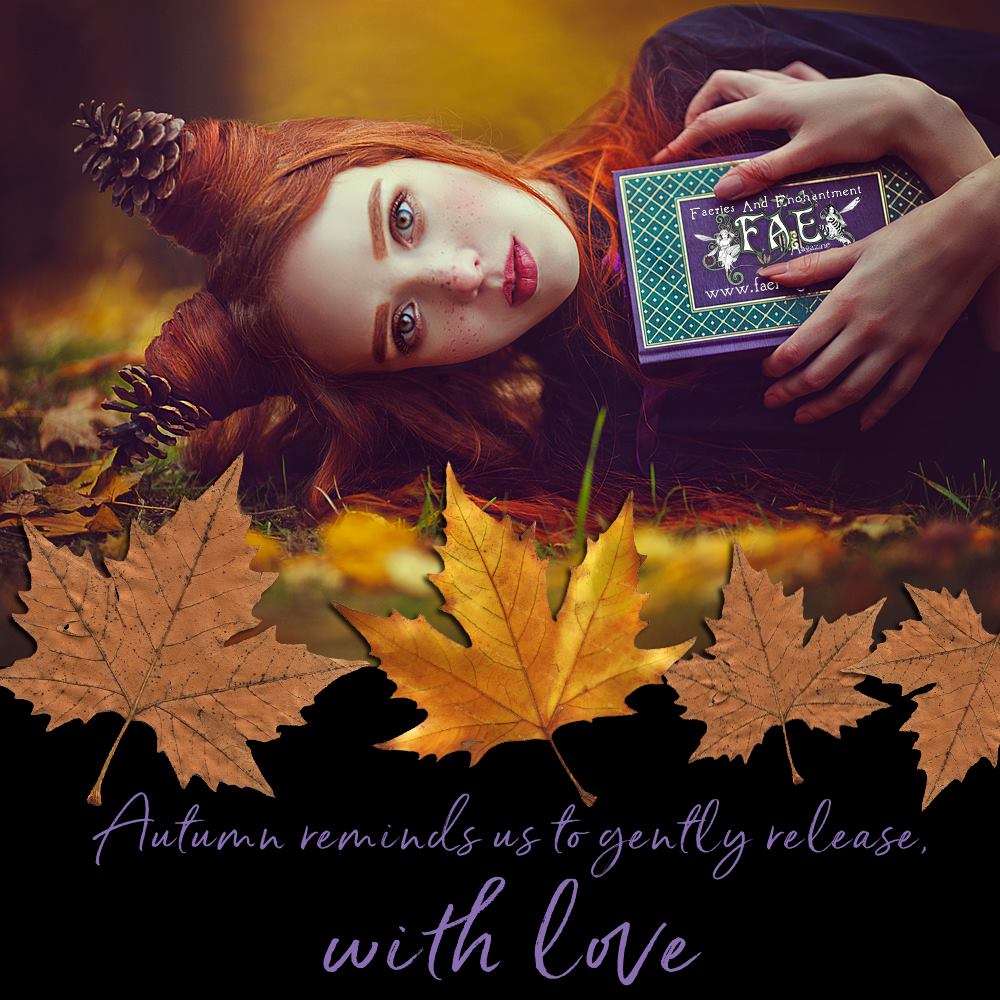 "Autumn reminds us to gently release, with love"
.
Try to find a space, ideally outside amongst the falling leaves, and ponder about the thing or things that you would like to release.
.
Doing this in harmony, and in the setting of nature, will add more power to your intent for releasing anything which no longer serves your highest good.
.
Affirmation: "I release that which no longer serves me, with love" ~ Karen Kay
---
FAIRY BOOK CLUB!
It's been a while since we sent out an update, due to lots of fun and magical stuff happening! We have had some fairytastic feedback on our Pre-Raphaelite special edition of FAE (Issue 42), and you'll find a new secret peek of our new FAIRY BOOK CLUB page!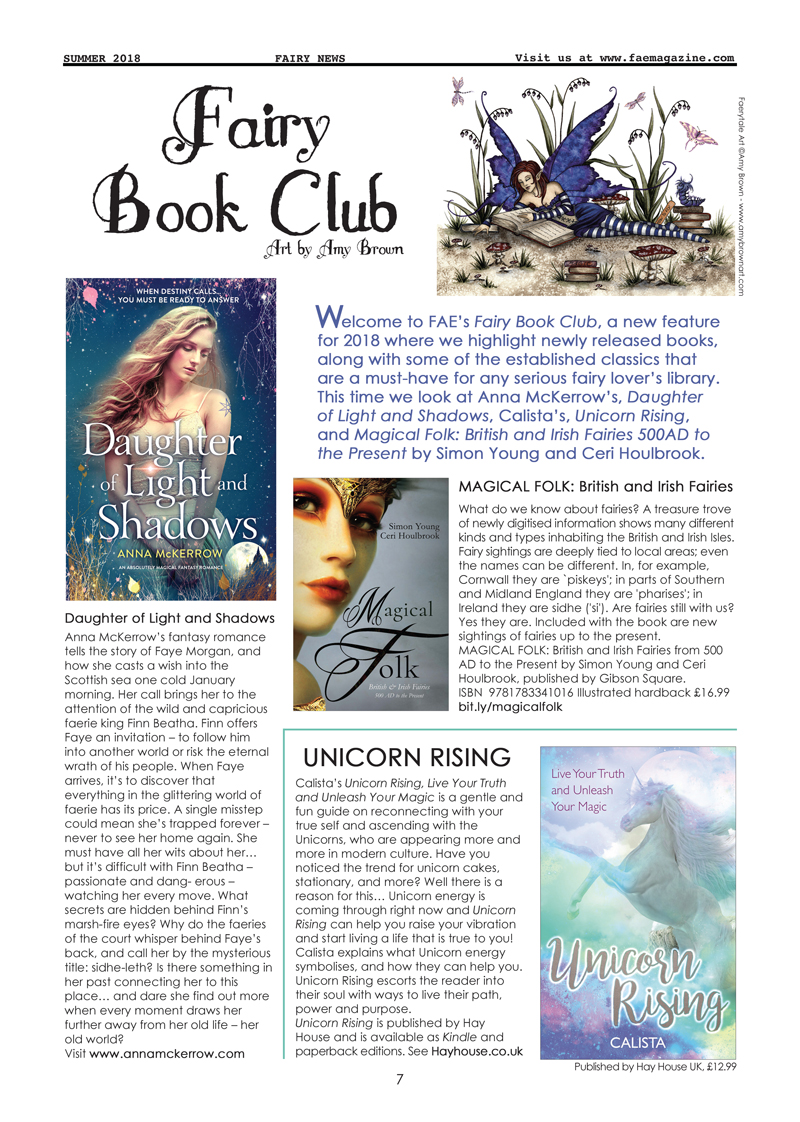 Featured books include:
.
Daughter of Light and shadows by Anna McKerrow, author
.
Unicorn rising by Calista – Spiritual Author and Speaker
.
Magical Folk: British and Irish Fairies by Simon young and Ceri Houlbrook
.
There are some fairytastic books out there, and we hope to bring you plenty more over the coming, months/years!
Do EMAIL us if there is a book you think we should be featuring: info@faemagazine.com
---
WHAT'S NEXT!
The next issue of FAE is a special ECO-FAERIE EDITION (issue 43)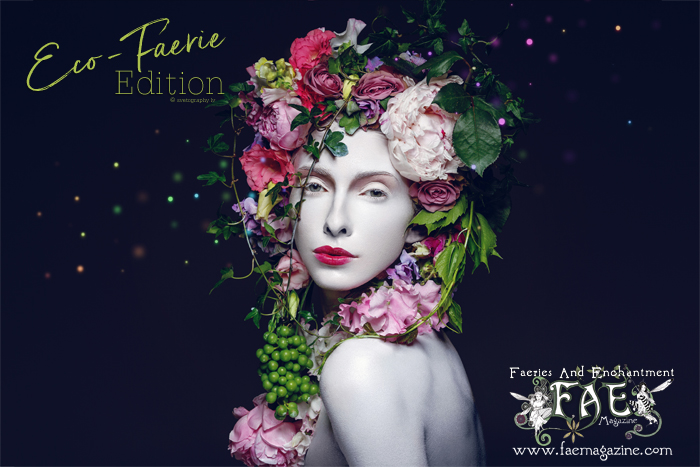 .
Like faeries, we love the environment, and care deeply for our beautiful planet earth.
.
You can expect forest faeries, eco faerie fashion, natural make-up ideas, and much more!
.
For ad enquiries see: www.faemagazine.com/advertise/magazine-advertising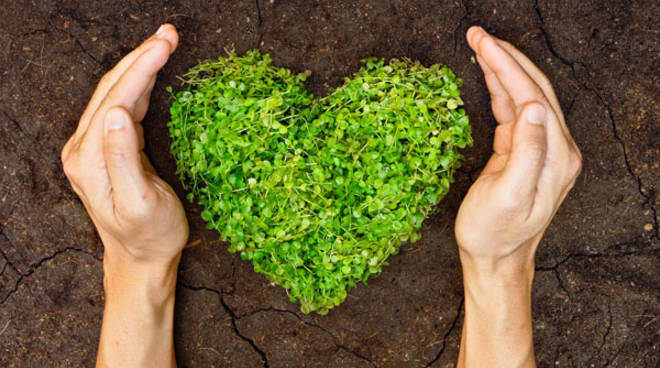 PICK UP THE CURRENT ISSUE OF FAE TODAY!
OR
SUBSCRIBE HERE – and never miss an issue!
You can get
Visit us at www.faemagazine.com
---
With fairy wishes and pixie kisses from your editor in chief and FAE founder