So happy to announce the release of the new winter edition of FAE magazine! Wrap up warm because the cover features Zelie Allemoz as 'Snegurochka' the ice maiden of Russian folklore, photographed by Viona ielegems.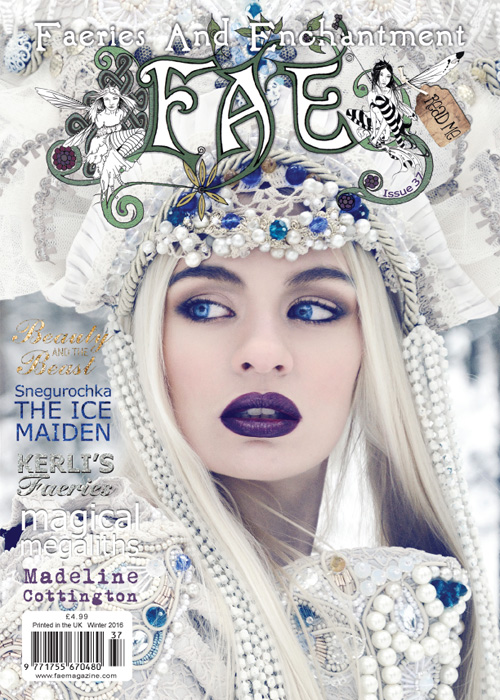 Musical enchantress Kerli (Feral Hearts) chats with assistant editor Cara Bamford, with stunning photography by Artist Kindra Nikole.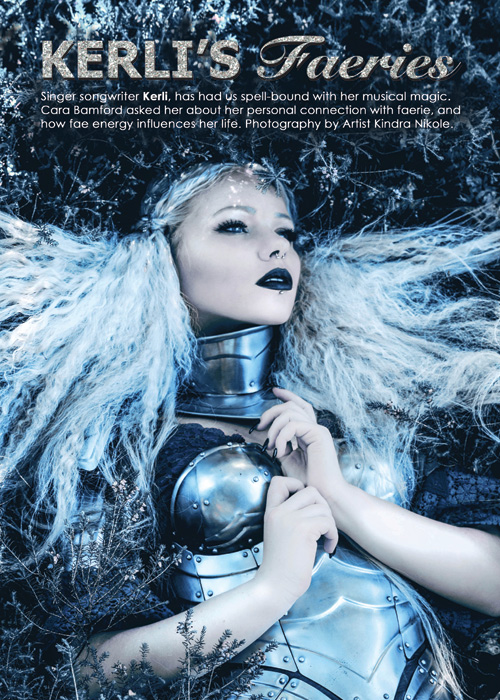 We also take a peek at Disney's forthcoming Beauty and the Beast movie.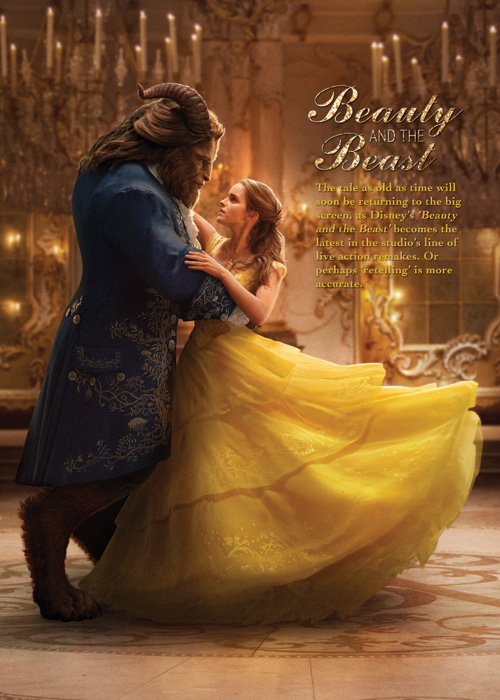 Artist Ian Daniels talks about his new project the 'Faerie Enchantments' oracle. Faerie architect, Sally J Smith presents her new book, 'Fairy Houses', and 'all that glitters' really IS gold! in Atlantis Fae's beauty pages. Felicity Fyr Le Fay takes us into the wintery world of the Snow Queen.
Wendy Froud chats about hers and Brian's new book 'The Pressed Fairy Journal of Madeline Cottington'. Laura Daligan talks 'faerie cats' featuring readers art and photographs of our feline friends! Flavia Kate-Peters shares a midwinter magic meditation, and Ceri Norman talks Magical Megalithic monuments!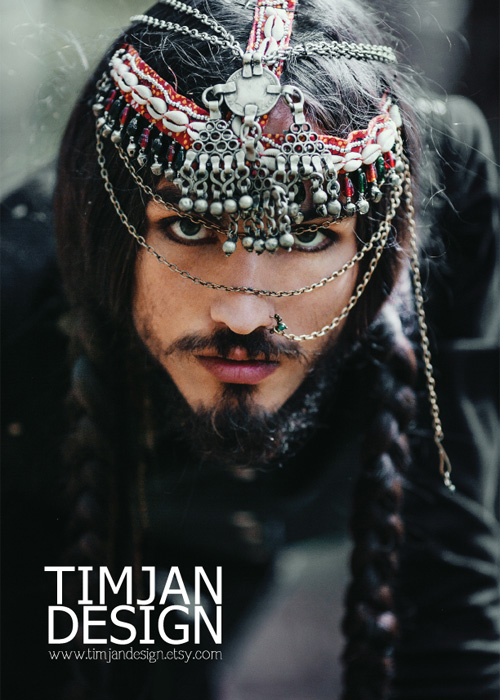 The Fairy Fashionista shares her top 12 Christmas gift ideas for the discerning faerie shopper! Travel to the polar arctic circle with the Fairytale Traveler, plus you'll find the regular faerie yoga and astrology pages, exciting fairy news and events, faerie fashion, and much much more than you can shake a fairy wand at!
SUBSCRIBE NOW so you can receive the delights of FAE every quarter! Also makes a wonderful and magical gift for your faerie friends!