The Hobbit in Limbo 🙁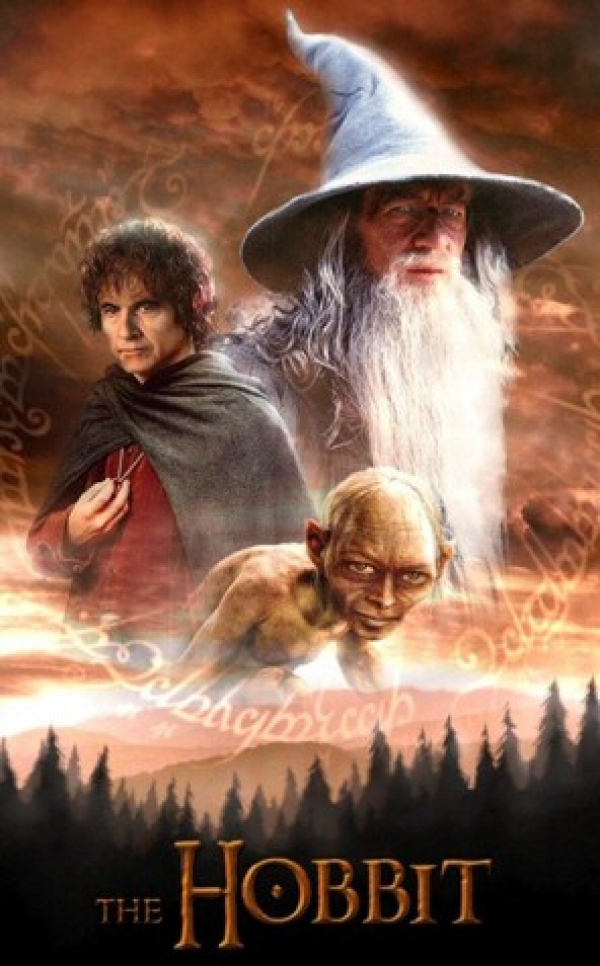 HOBBIT MOVIE NEWS. SOURCE: wwwthe-hobbit-movie.com
The following story is from http://the-hobbit-movie.com/2010/05/28/the-hobbit-in-limbo/
Earlier today while giving a press conference about his latest movie 'Splice' Guillermo Del Toro was asked about The Hobbit start date.
"It's not greenlit," said del Toro, "That's categorical, we've been caught in a very tangled negotiation. There cannot be any start dates until the MGM situation gets resolved. They do hold a considerable portion of the rights."
"We have designed all the creatures, We've designed the sets and the wardrobe. We have done animatics and planned battles sequences. We are very, very prepared for when it is finally triggered."
No mention of casting because without a start date they can't expect anyone to commit pen to paper.
And talking of commitment, just how long will two of the most sort after movie makers hang around in limbo waiting for MGM to find a buyer? While the time already invested in the movie means neither would probably 'walk away' from The Hobbit they may move on to other projects while they wait which could see further delays announced.
MGM has been up for sale to the highest bidder since the end of last year. The trouble is that with debts of over $4 Billion there are no bidders. Its 3 biggest assets are its library of over 4000 movies, the James Bond franchise and its share of The Hobbit and it may have to break up and sell these individually to avoid bankruptcy.
SOURCE www.the-hobbit-movie.com