Australian artist Selina Fenech is launching her brand new art book on 4th February 2012. Fans of Selina's faery art will be thrilled to get their hands on a copy of this exciting new book.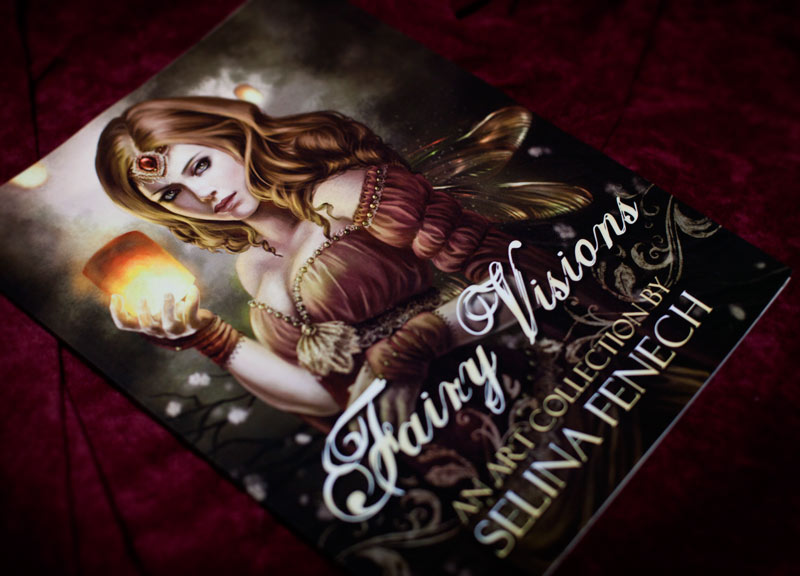 visit http://selinafenech.com/2012/fairy-visions-art-book
Selina says, "The first of my art collection books, 'Fairy Visions', will be launched for sale on the 4th February 2012! Over the coming year I will be releasing 4 art collections. The first is obviously fairy themed, and it will be followed by the gothic collection, mythology collection, and finally the mermaid collection."
Each book is 60 pages, 8.5×11 inches in size and beautifully printed. You can get the book, signed by Selina herself, from her Fairies and Fantasy store. It will also be available through Amazon and most other online book retailers.