Exciting FAE News! We just saw this post on the Kirks Folly Facebook group page:
Great News -Live Audience scheduled for our Artist in FairyLand Show with Josephine Wall on Friday November 19 at 5-6 pm at QVC.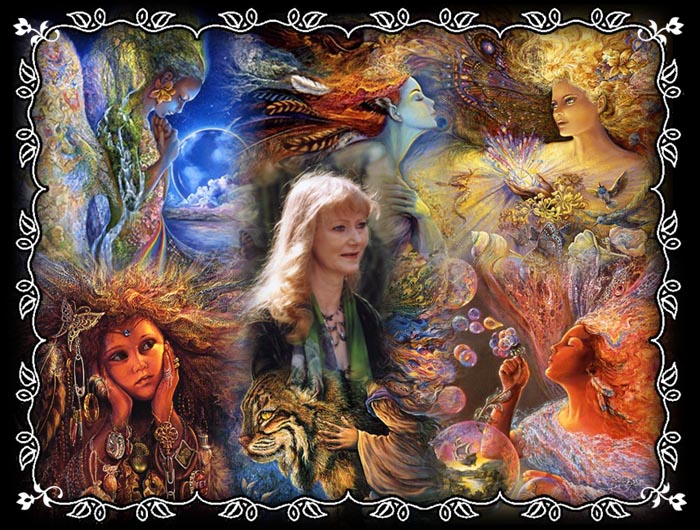 "Please join us for this "once in a lifetime" opportunity and meet this world renowned fantasy artist in person and get FollyDusted by the FairyGodmother". StudioPark@QVC.com for reservations.
Visit www.KirksFolly.com