Fairies will flutter into Bury St Edmunds this Christmastime to attempt to break a world record for charity.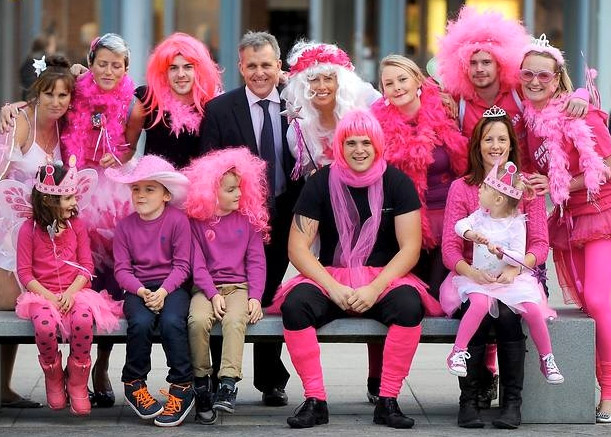 Bid4Bury, the town centre improvement organisation, is inviting everyone who comes into town for late-night shopping on Thursday, December 13, to take part in the challenge to achieve a gathering of the largest number of people dressed as a fairy.
The event will support Breakthrough Breast Cancer and will also help raise awareness of the town.
for more details CLICK HERE