FAERY FEST NEWS FLASH!!!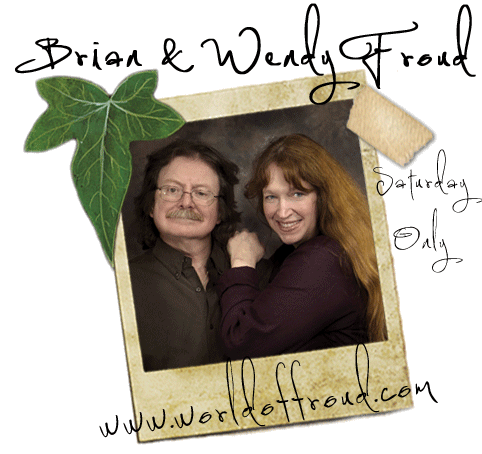 Brian Froud and his wife Wendy Froud will be signing copies of their new 'Heart of Faerie Oracle' at 3 Wishes Faery Fest THIS SATURDAY 19th June on the FAE Magazine stand! Tickets are available on the gate visit www.3wishesfaeryfest.co.uk
The 3 wishes Faery Fest runs from 18th to 21st June and takes place at Colliord Lake Park, Bodmin Moor, cornwall, UK.
3 Wishes Faery Fest celebrates all that is related to faerie in the UK. It is the UK's only outdoor camping and music festival dedicated to the faerie realms and is sponsored by FAE Magazine (Faeries and Enchantment)