Little Folk of Faery is a computer game about faeries!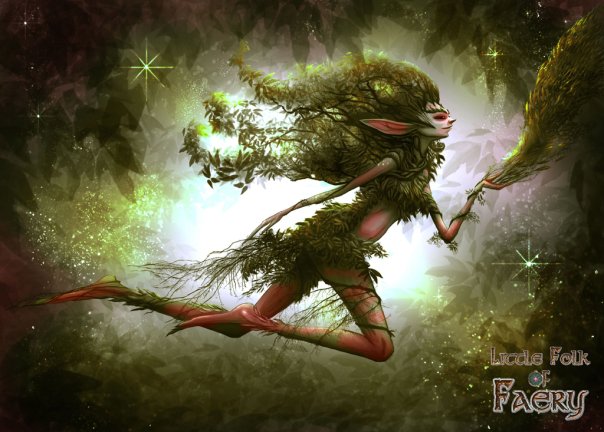 Discover a small village of fairy creatures and embark on a fascinating adventure where you will help the inhabitants to restore their world. What is behind the mysterious, omnipresent mist? What secret lies behind the nostalgic creatures who are now roaming the place?
With the help of a fairy, solve these mysteries through numerous quests and restore your shop's splendour of old.
Gather and collect hidden runes in the landscape, help dryads plant a tree, organize a banquet to attract lost leprechauns, repair the ruins… many tasks are awaiting you! Visit the website here: www.littlefolkoffaery.com