Hi faery peeps!
Wishing you all a wonderful new year, full of magic, beauty, health and joy!
We are so excited to soon be bringing you the spring edition of FAE magazine in February! With our new FaeryScopes feature, fae fashion, lots of fascinating articles, art and more!
As you know, the winter edition sold out, and we don't even have a single copy left here at FAE HQ! So, we shall be increasing our print run for the spring FAE (edition 22).

If you run a faery inspired business, we'd like to invite you to advertise in FAE, and share what you do with the faery world! Reach out to the heart of the worldwide faerie community and showcase your business by placing an advert in FAE Faeries and Enchantment magazine. Our in-house designers can also design your ad if required.
SPECIAL DISCOUNTS!
in UKP & USD
£30/$50USD

for a sixteenth of a page (*RCP £45/$72)

£40/$65USD

banner style (RCP £75/$120)

£50/$80USD

for an eighth page (RCP £75/$120)

£100/$160USD

for a quarter page (RCP £150/$240)
*RCP= Rate Card Price
Email us for details (technical specifications etc):
info@faemagazine.com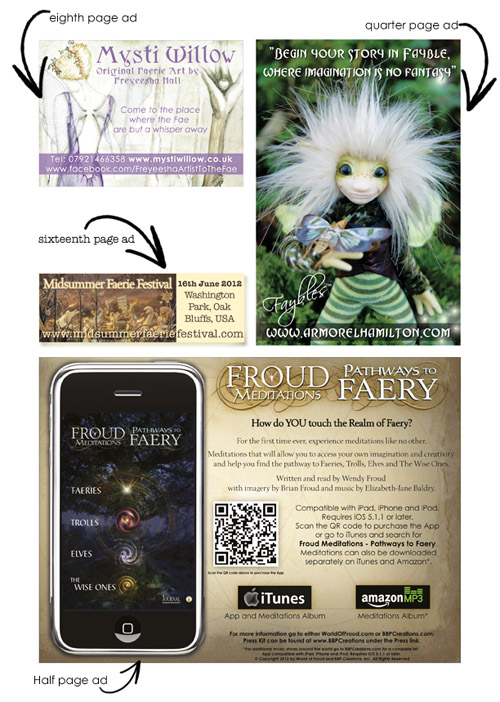 FAE IS SPONSORING SEVERAL EVENTS THIS YEAR
including the Spring Avalon Faery Fayre & Faery Ball
on 9th – 10th March 2013 at Glastonbury Town Hall, Somerset, UK.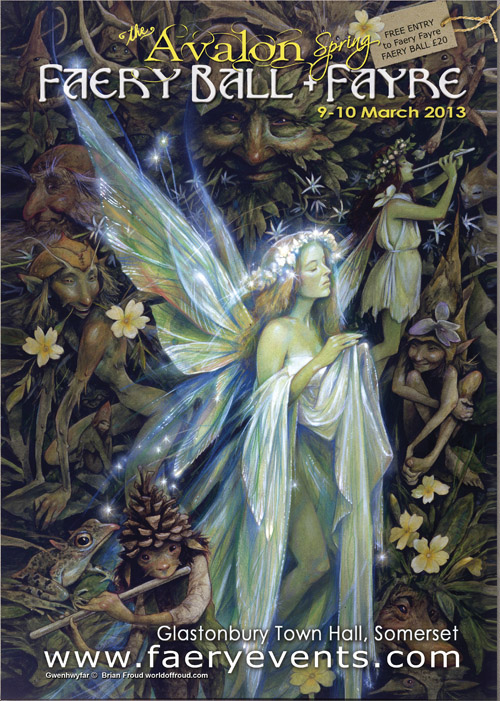 We are looking forward to catching up with our readers at the first UK faery event of the year in the heart of Avalon!