Faery Anthology Submissions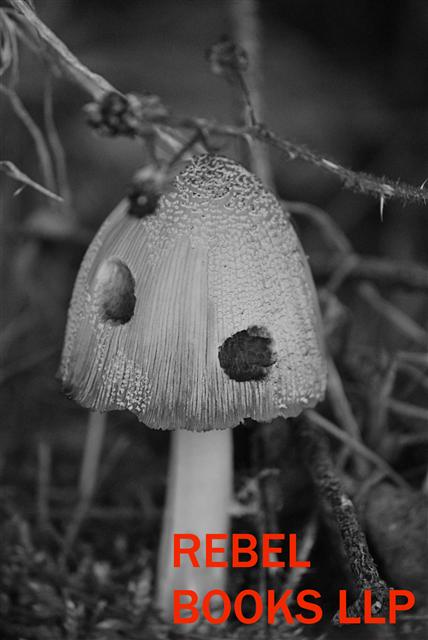 The closing date is the end of August 2010 so get writing! The Anthology will be published in 2011.
The concept behind Rebel Books LLP is the need to produce books which are compulsive reading for children and young adults, with an emphasis on new, up and coming writers.