Faeryland Calendar 2011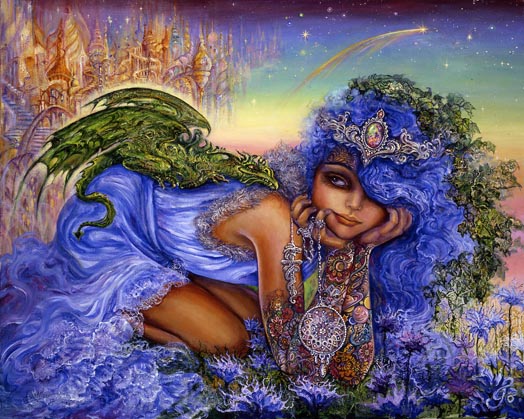 David Riche of Fairiesworld has announced details of the 2011 Faeryland Calendar, which will be available at the end of June. This collectors calendar is full of the connections and energies of visionary artists Josephine Wall (Dragon Charmer painting seen above), Jessica Galbreth, Stephanie Pui-Mun Law, Ora moon, Nadezhda Strelkina, Myrea Pettit and Sarah Pauline.
It can be ordered direct exclusively from Barnes and Noble in USA and Canada.