Photography by Shirlie Kemp
To appear in the summer issue of FAE please book your advert by 25th April.
Reach out to the heart of the worldwide faerie community and showcase your business by placing an advert in FAE Faeries and Enchantment magazine. Our in-house faerie design team can also create your ad for you if required. Our readers are loyal and like to collect every issue, which means your advert will last happily ever after, just like a real faerytale! Which is amazing value for your golden coins! Email us at adverts@faemagazine.com
* * *
Learn all about fairies, with FAE columnist DOREEN VIRTUE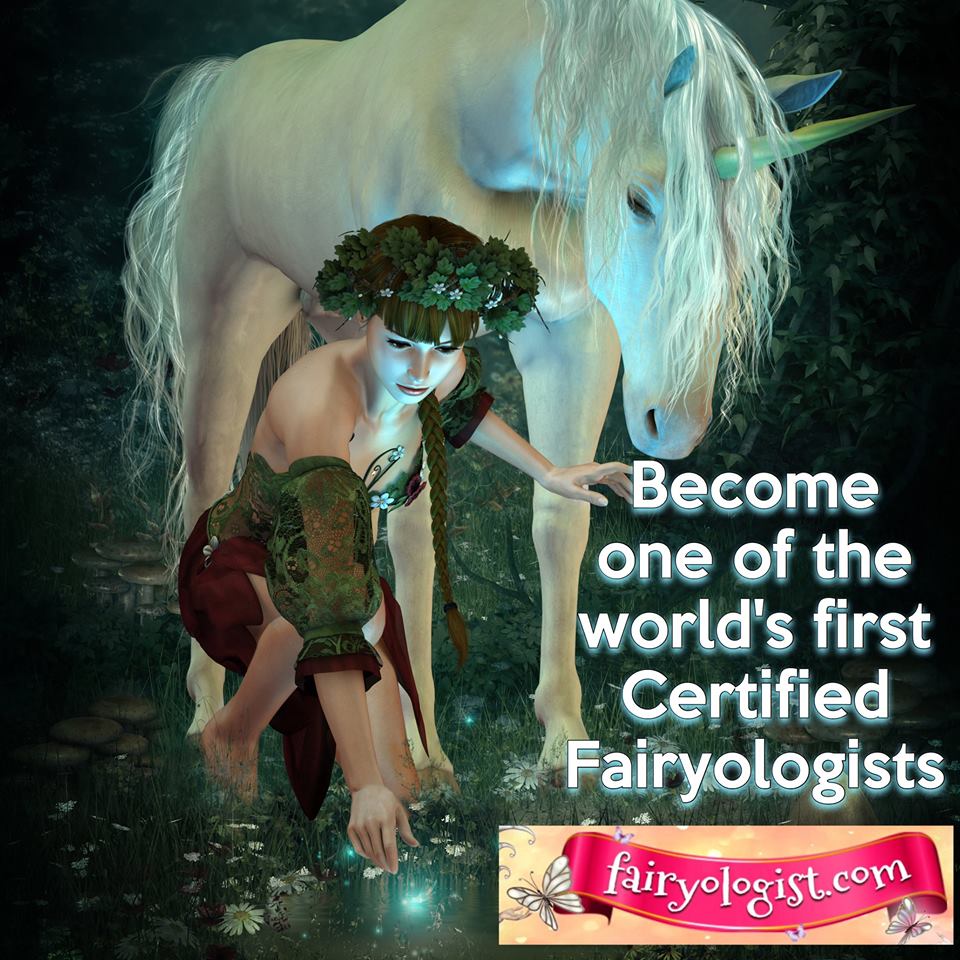 Learn all about fairies, with FAE columnist DOREEN VIRTUE, and become a Fairyologist including the skills to give fairy workshops, give fairy readings, and connect with the nature angels in her exciting new video course, now available for a presale price of $88 until April 22 at www.fairyologist.com
You can watch this fun video course in any country, and in all time zones, on your smart phone, tablet, or computer. At the end of the course, you'll take an online quiz, and once you pass you'll automatically receive your frameable certificate as a Fairyologist! You'll also have the option of being listed on her website.
Find out more at www.fairyologist.com
* * *
Fantasy Allure: 'Enchanted Rose'  vegan lipstick fundraiser
With only a few more days to go, Ashley "Freckles" Ormaza has launched an exciting Kickstarter campaign!  "Enchanted Rose" is a liquid to matte lipstick, vegan and cruelty free, in a deep red shade with gold glitter. It also has a light vanilla scent and does not smudge or rub easily after application, yet retains a slight moisturizing feel.  It dries to a matte finish in 2 minutes. Lasts for 5+ hours without eating major meals. Ashley says, "If you are going to slurp spaghetti noodles and sauce, expect to reapply in the center after your meal ;-P  One layer of application is all you need for the perfect pigment payoff!"
View the Fantasy Allure Fundraiser here: www.kickstarter.com