FAE magazine has teamed up with digital artist Tytania Fairy to bring you "Fairy Transformations!"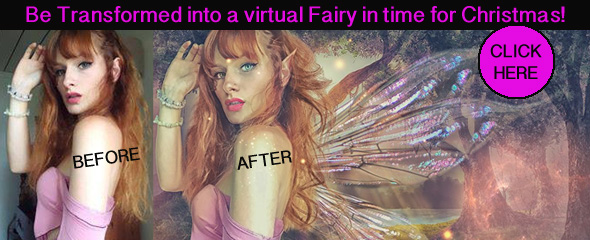 This is a perfect and unique gift for your loved ones or yourself! Delivery is via email usually within 2 to 4 days! So no need to wait for the postman! It's all done by email!
Click here to order a Fairy Transformation! Only £25!
Here are some more examples of the amazing Fairy Transformations by Tytania Fairy!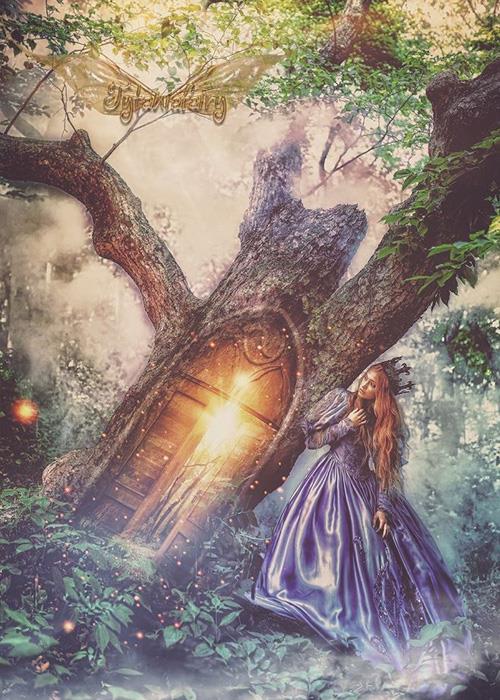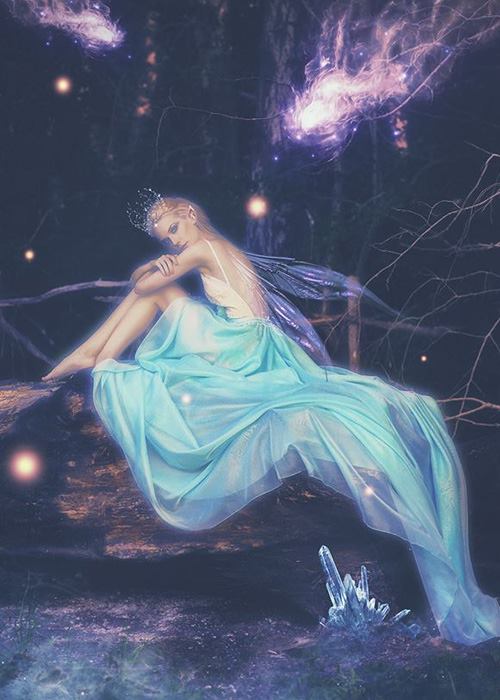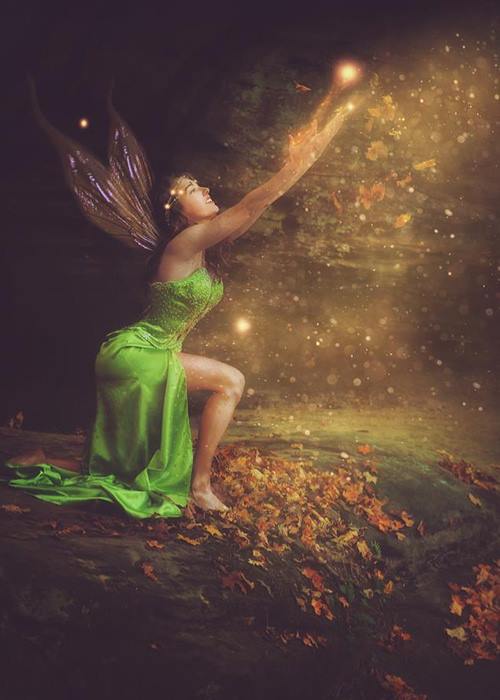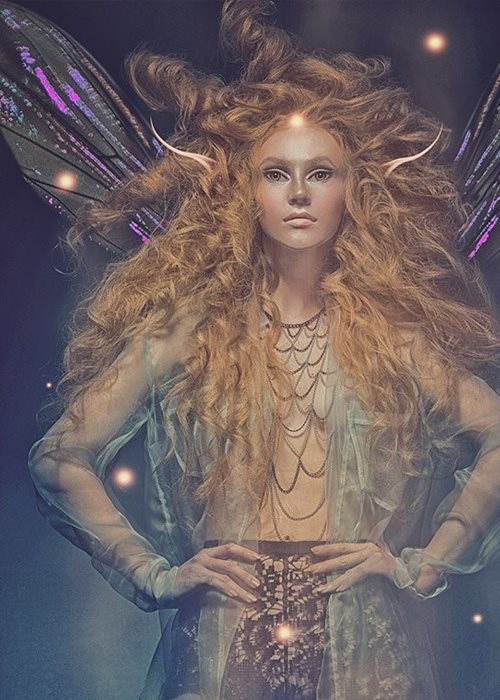 You could be transformed into an Angel too! Or a Goddess or Elf! The choice is yours!
Click here for all the details!