Follow FAE magazine on Instagram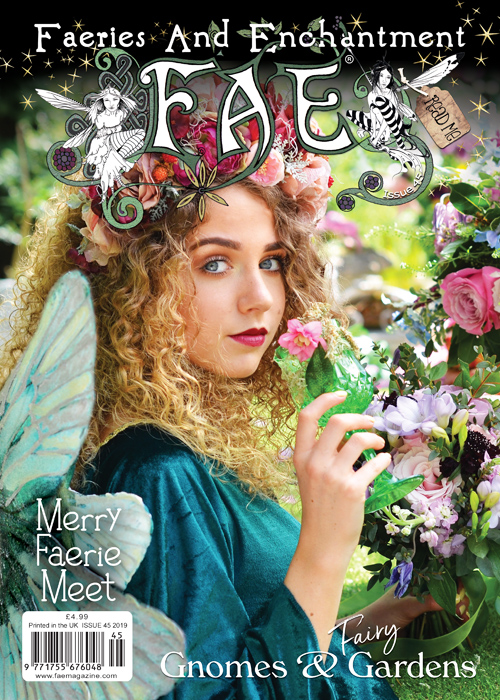 Featuring the stunning photography of Shirlie Kemp on the cover and our special "Merry Faerie Meet" inside feature.
Take out a GIFT SUBSCRIPTION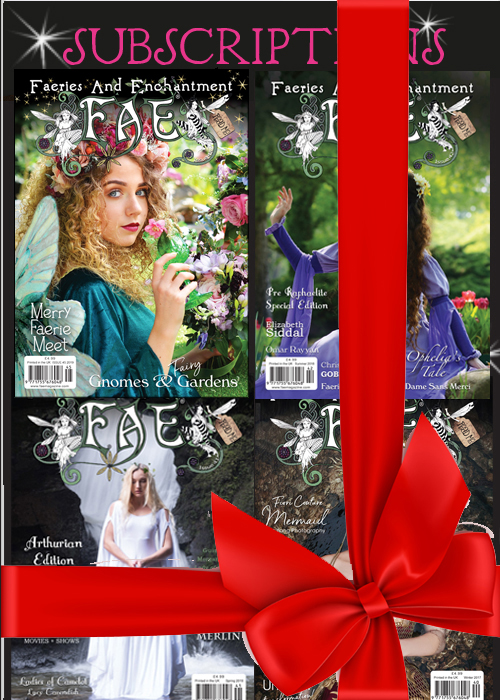 Check out the contents page to see whats inside this Gnomes & Gardens special winter edition of FAE.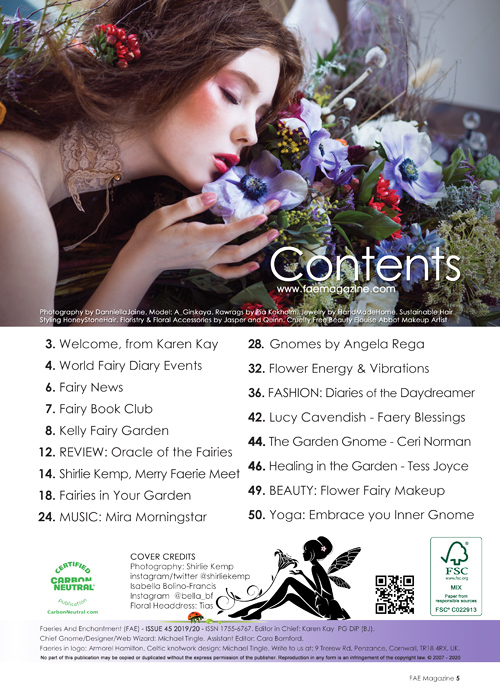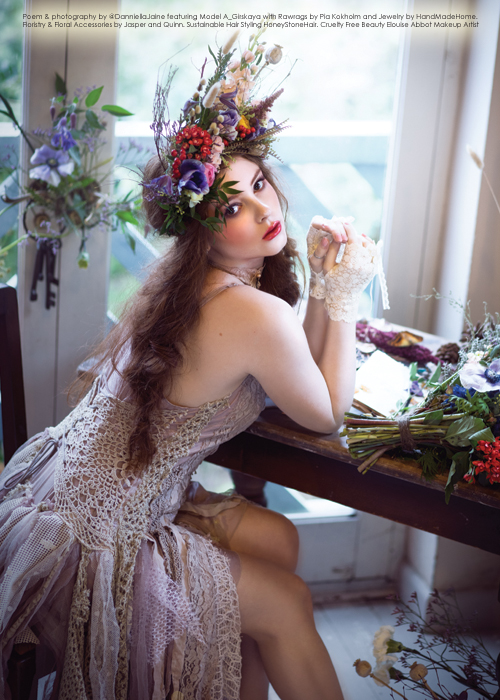 Photographer and poet Danniella Jaine shares her "Diaries of the Daydreamer" photo-feature and poetry (above).
Learn about flower energy and vibrations with expert, Salvatore (below)
Explore the musical and magical world of Mira Morningstar (below)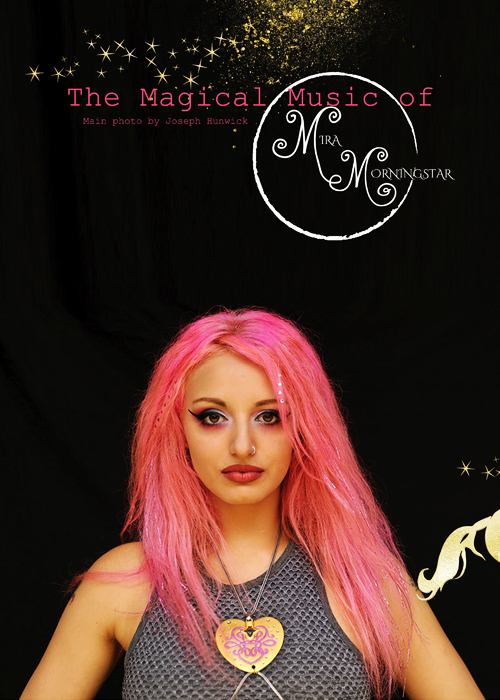 Kitty Phelan tells us how to welcome fairies into our garden, featuring model Emma Moon photographed by Andy Teo (below).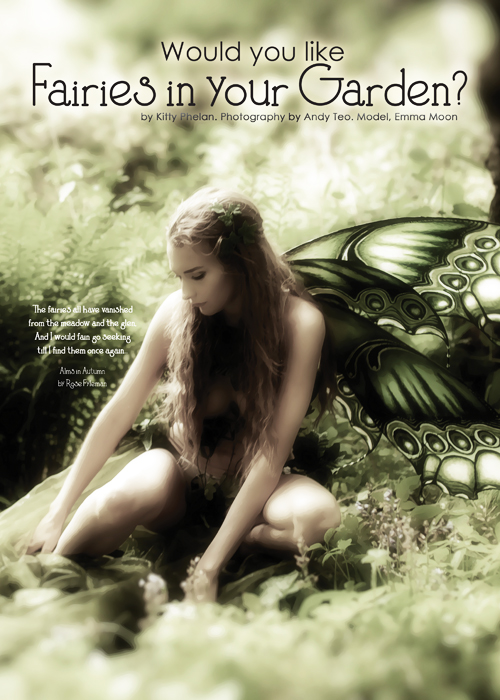 Take a peek into the very secret "Kelly Fairy Garden" (below).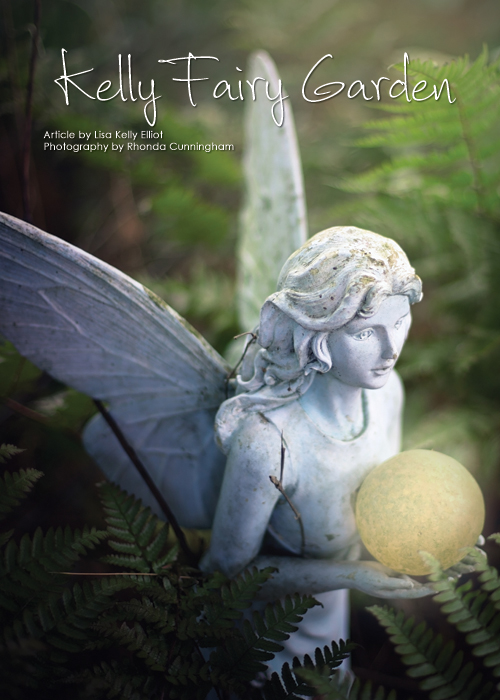 Plus much, much, much, much more inside!!!
Why not take out a STANDARD or  GIFT SUBSCRIPTION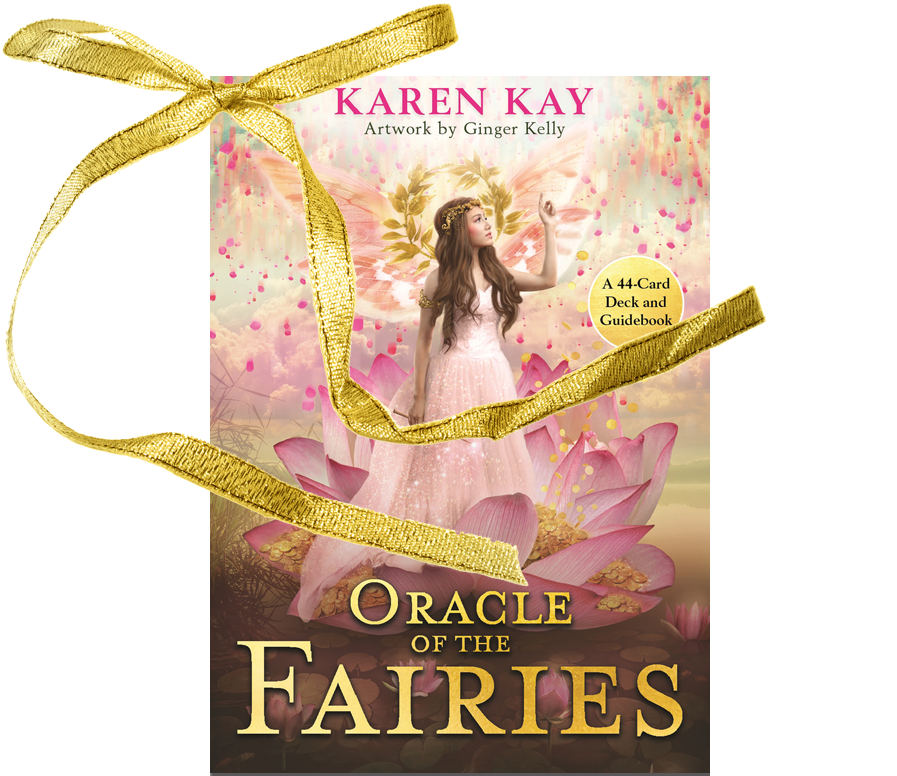 Gift a SIGNED COPY of Oracle of the Fairies by Karen Kay
Wheel of Fortune – Celtic Deep (Michael Tingle & Karen Kay)
Through the Faerie Portal – (Karen Kay & Michael Tingle)
Enchanted – (Michael Tingle & Karen Kay)
All available as CD's or MP3 downloads.
MEDITATION CDS & MP3 Downloads