Hello beautiful readers, we hope you are keeping warm as the cold weather embraces the land this Imbolc.
Our Glamour Issue of Fae is looking, well, glamorous! We think a little bit of fairy glamour works wonders in the springtime!
Vegan Valentines!
We have listed a few delicious vegan valentines gifts which will certainly touch your beloved's heart.
Valentines Special Edition Vegan Chocolate Truffles by Bianca Marton Chocolates are available to purchase from www.biancamarton.com
Valentines Hearts by Kennard's Artisan Chocolates are available to purchase from www.kennardschocolates.com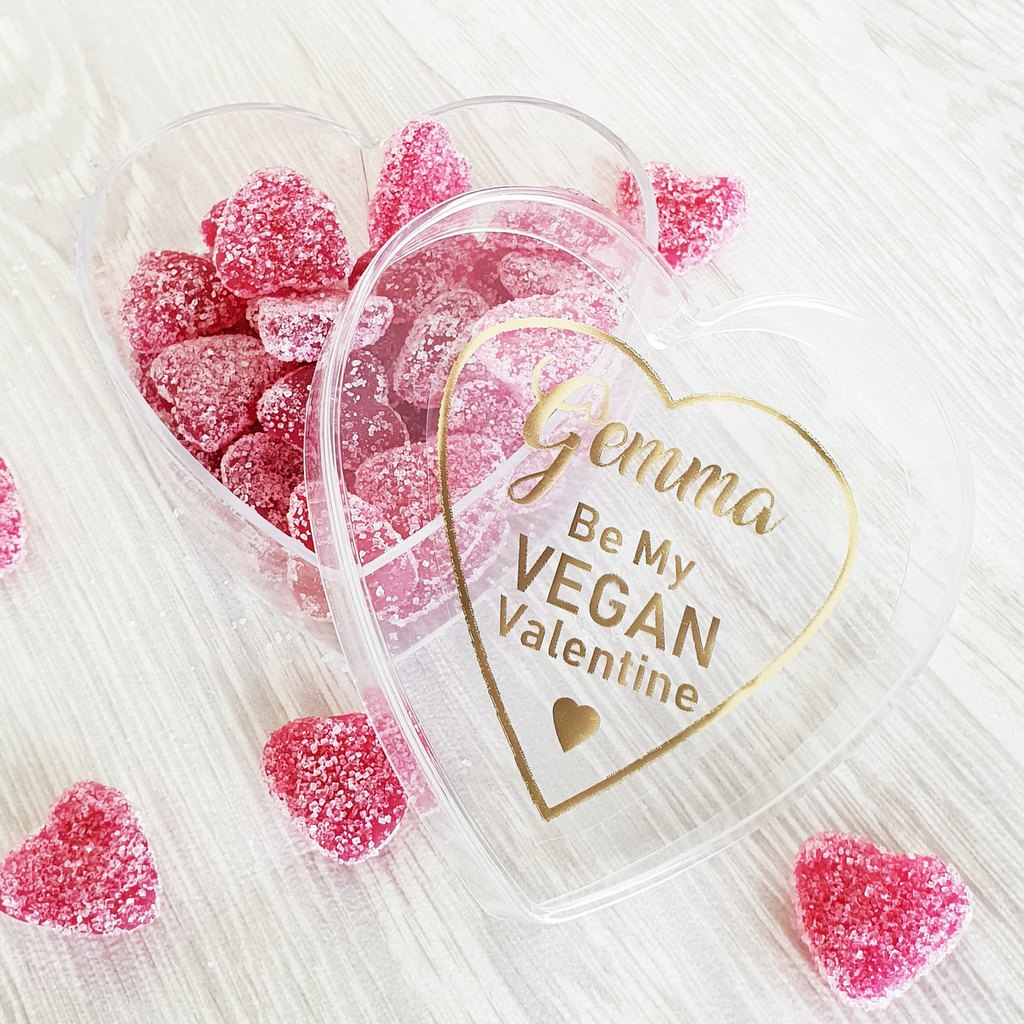 Sweet Lounge Personalised 'Be My Vegan Valentine' Vegan Sweets Gift is available to purchase at www.sweetlounge.co.uk
Thanks to veganfoodandliving.com for the suggestions above.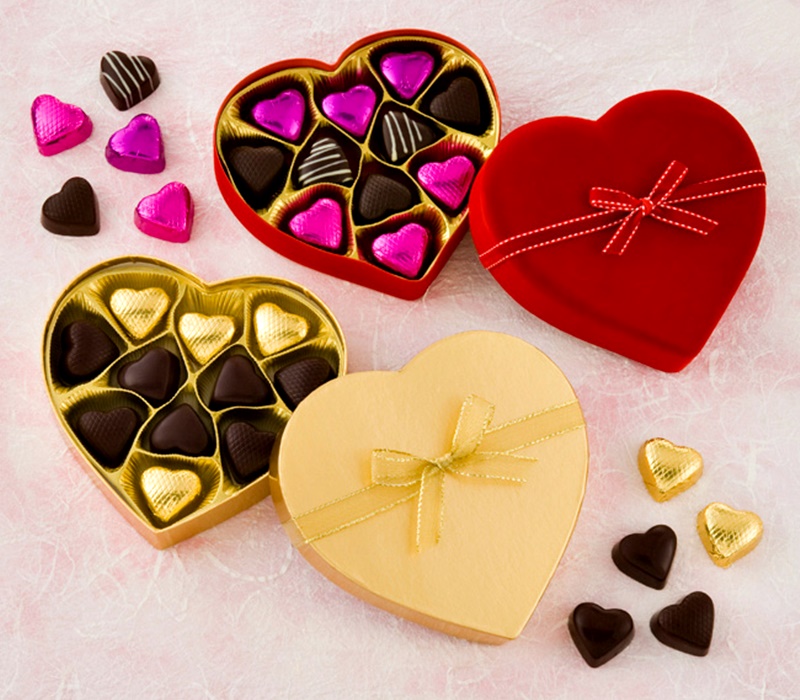 Beautifully present vegan (and classic) chocolates, make sure you select vegan for the drop-down menu on the website at www.mamaganache.com
As you may or may not know, we here at FAE choose a plant-based lifestyle, and there's no better time to embrace on this healthy and tasty new way of eating. The stores are full of delicious vegan options and lots of celebrities are also feeling the benefits of a vegan lifestyle. Plus the fairies love it when we care for the planet and all the living beings.
---
Meet the Fae Team in Magical Avalon
at the Glastonbury Fairy Fayre on 9th/10th March

Workshops & Talks with Brian & Wendy Froud, Karen Kay, Angela Sessions and Rebecca Yoga Fae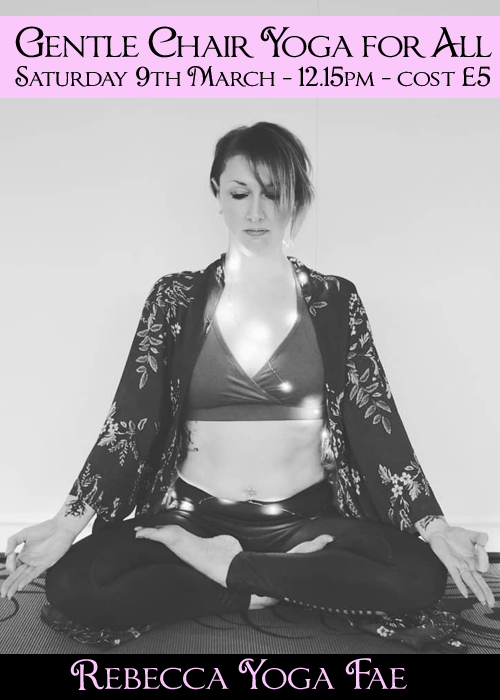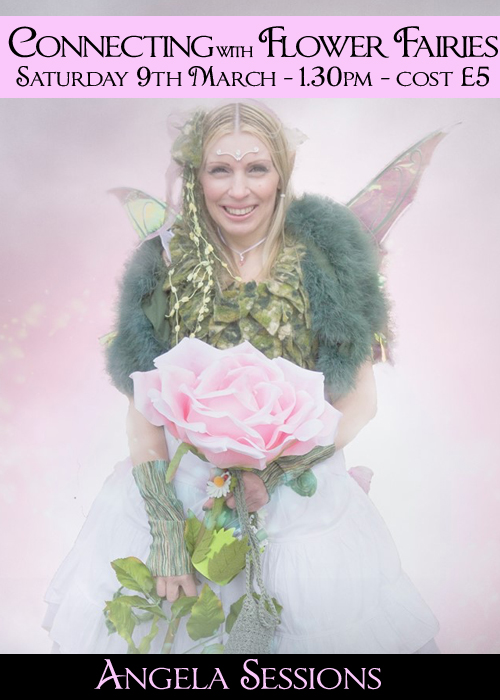 Join the Facebook event page HERE, or visit the website at www.faeryevents.com
---
Arthur Rackham Exhibition UK
This winter goblins, fairies and witches are spreading mischief in a new exhibition celebrating the fantastical, mysterious and macabre illustrative world of Arthur Rackham at Standen House and Garden from Saturday 19th January until Sunday 31st March 2019.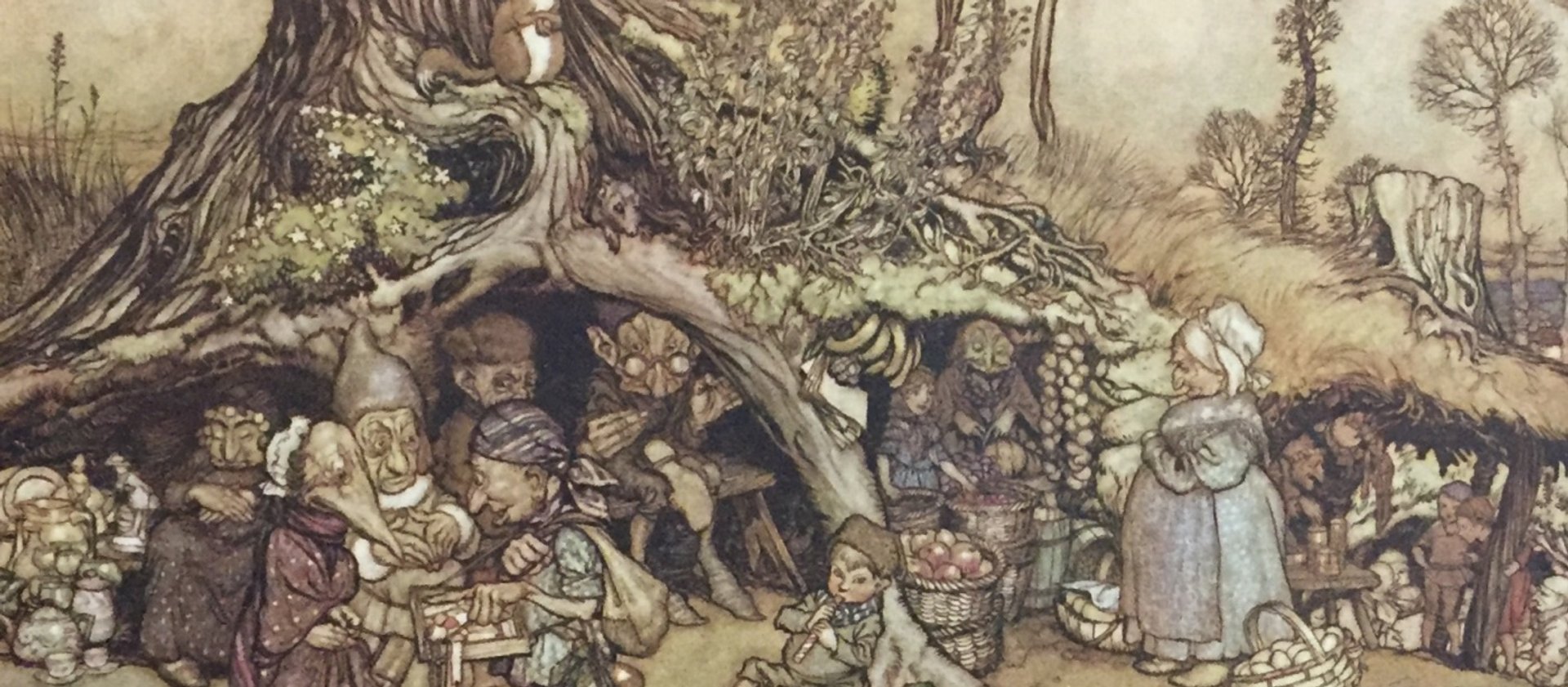 Arthur Rackham was one of the leading artists in Britain's 'Golden Age of Illustration'. Nicknamed the 'beloved enchanter', he is best known for his illustrations of fables and fairytales. Producing over 3,300 individual books his illustrations adorned the pages of loved children's books such as 'Peter Pan' and 'Alice in Wonderland'. These now iconic illustrations are chilling, bewitching and provide a colourful contrast to the dark winter months.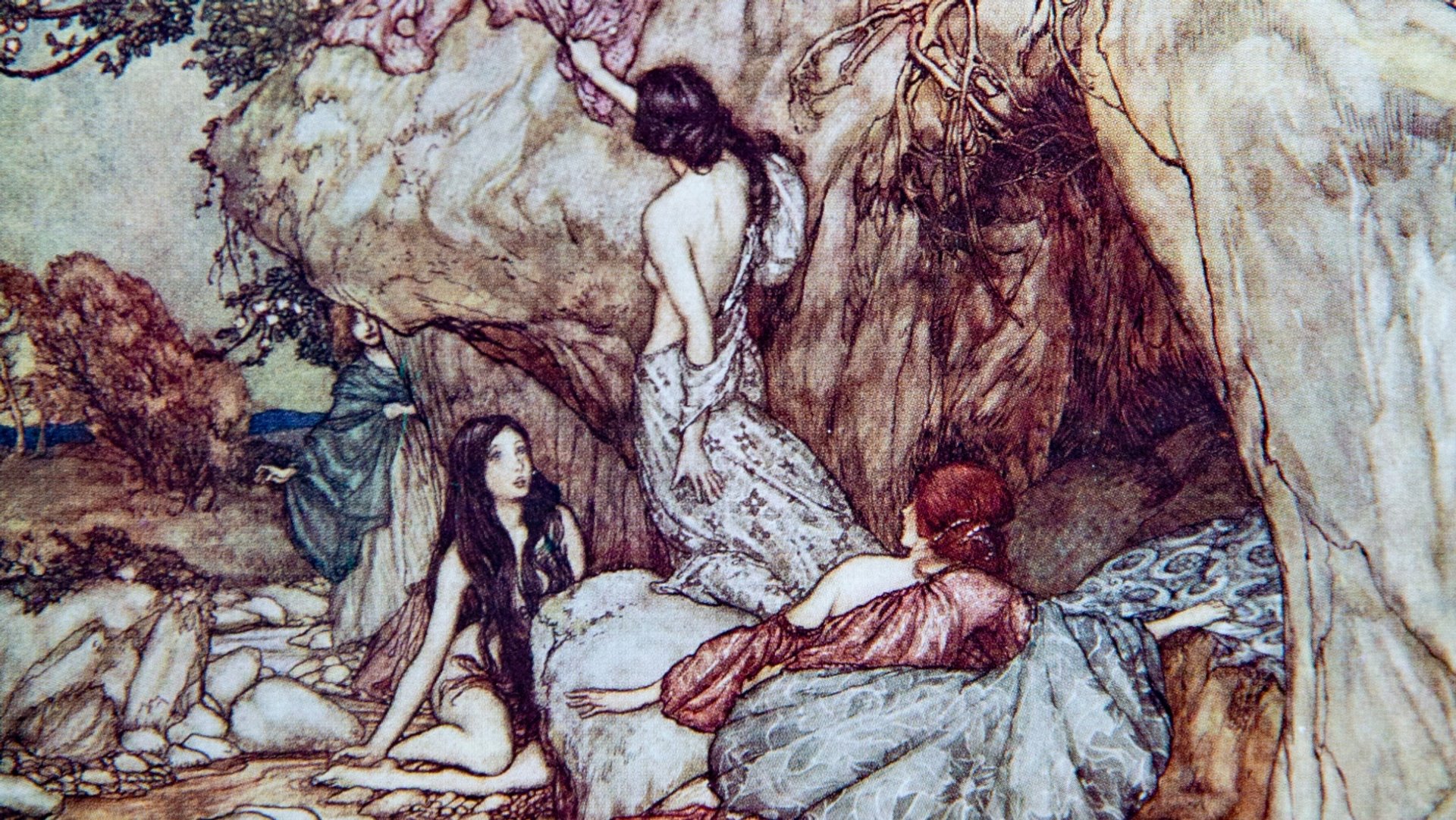 The venue for the Arthur Rackham Exhibition is Standen House and Garden, West Hoathly Road, East Grinstead, West Sussex, RH19 4NE
Further details on the official National Trust website