Hello beautiful peeps 🙂
We know many of you are looking for the perfect gift for friends, family and loved ones – so here are a few ideas for that special gift, to really make someone's faery heart sing!
THE MYSTIC GARDEN – The Fantasy Art of Linda Ravenscroft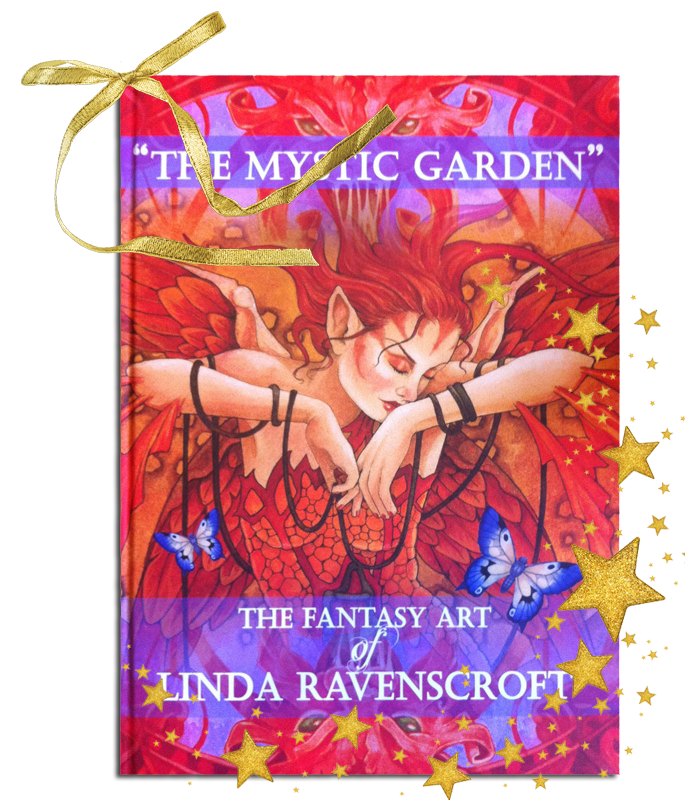 Limited edition, signed copies by the artist herself, Linda Ravenscroft. Price £24.99 purchase your copy HERE
* * * * * * *
A True Fairy Tale by Hannah Titania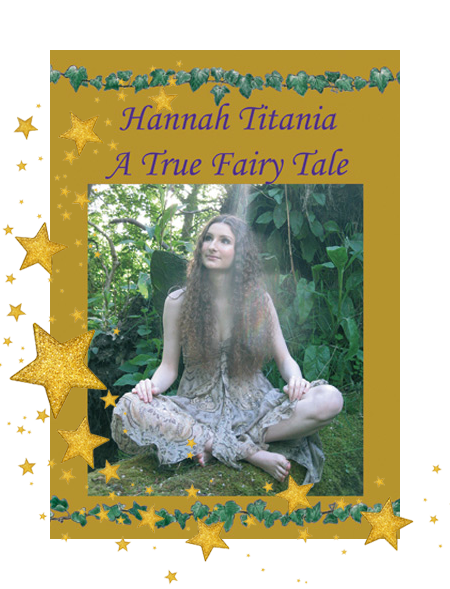 Hannah Titania was born as the sun was setting on Midsummer's Eve. This is the amazing true story of a girl growing up in a magical world of seals and faeries. Special GOLD EDITION signed by the author herself, Hannah Titania – £14.99 Purchase your copy HERE
The Enchanted Lenormand Oracle
The Enchanted Lenormand Oracle: 39 Cards for Revealing Your True Self and Your Destiny, Created by Caitlín Matthews and illustrated by Virginia Lee. £17.77 purchase this magical divination deck HERE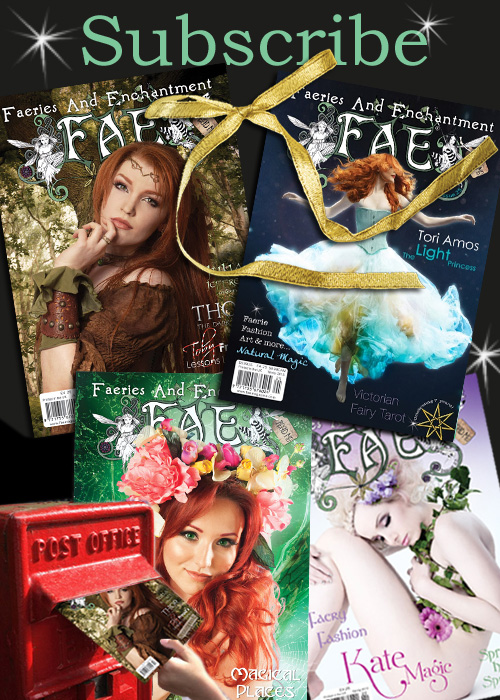 Of course a SUBSCRIPTION to FAE Magazine is also the perfect gift lasting all year long! Or perhaps a back issue bundle. Or tickets to an Avalon Faery Ball!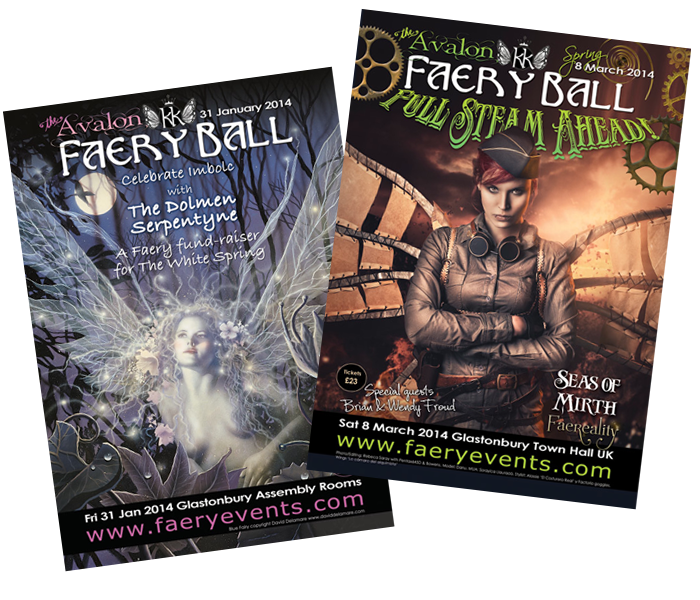 Take a look at THE FAE SHOP for more magical gift ideas 🙂