Hello lovely FAE readers 🙂
We apologise for the radio silence! It's been (and still is) a super busy summer here at Fae HQ in the heart of fairyland.
We wanted to let you know that the Summer Pre-Raphalite issue of FAE will be coming slightly later than we anticipated, but we think you'll find it well worth the wait! So thank you for your pixie patience! If you've not already subscribed you can do so HERE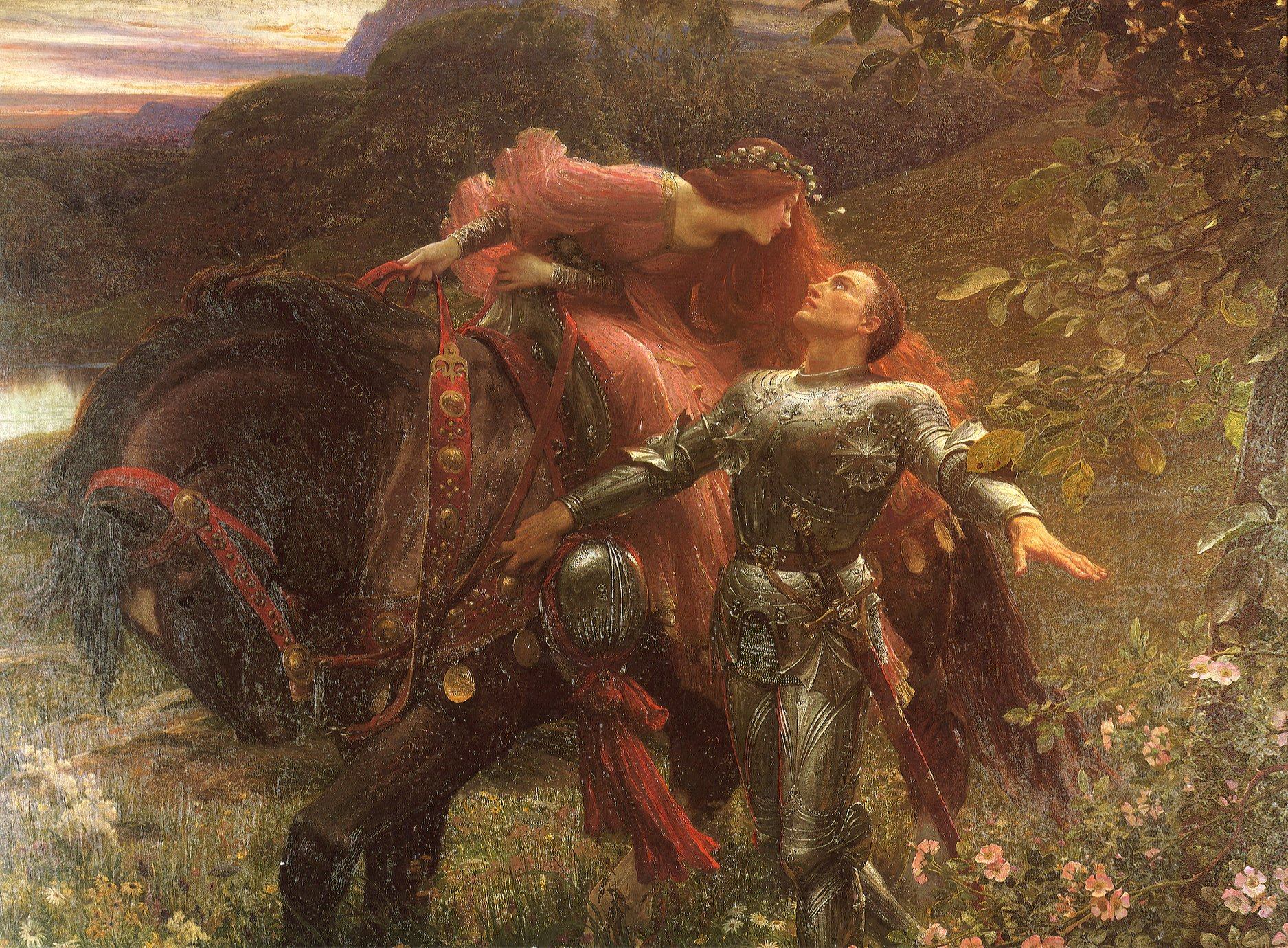 Cowper Frank Cadogan, 1877-1928
---
UNICORN WORLD RECORD ATTEMPT!
Yay! There were almost 600 unicorns at 3 Wishes Fairy Festival last month for the official world record attempt! We are happy to say we broke the current record, and are awaiting the official verification, so watch this space!
FUTURE ISSUE THEMES FOR FAE!
Our autumn edition will be an Eco-Fairy issue – You know how fairies love to care for the environment, well we show you ways that you can do so too. Including eco fashion, eco fairies, eco lifestyle, and more!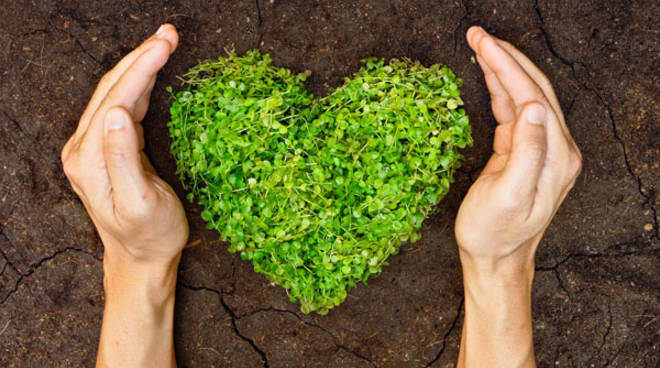 ---
and finally….
We could not leave without sharing this stunning fairytale dress…how magical is this!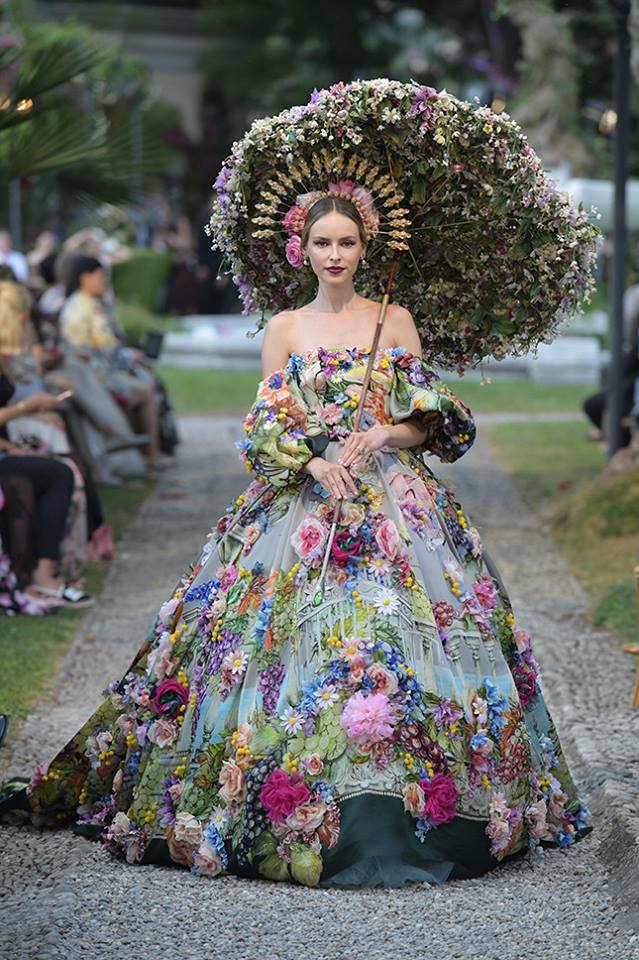 Dolce & Gabbana 2018-19
---