First look at Dark Crystal's Gelflings!
They say picture speaks a thousand words!!!!
Netflix has revealed a first look at the Gelfling heroes from the forthcoming Dark Crystal series!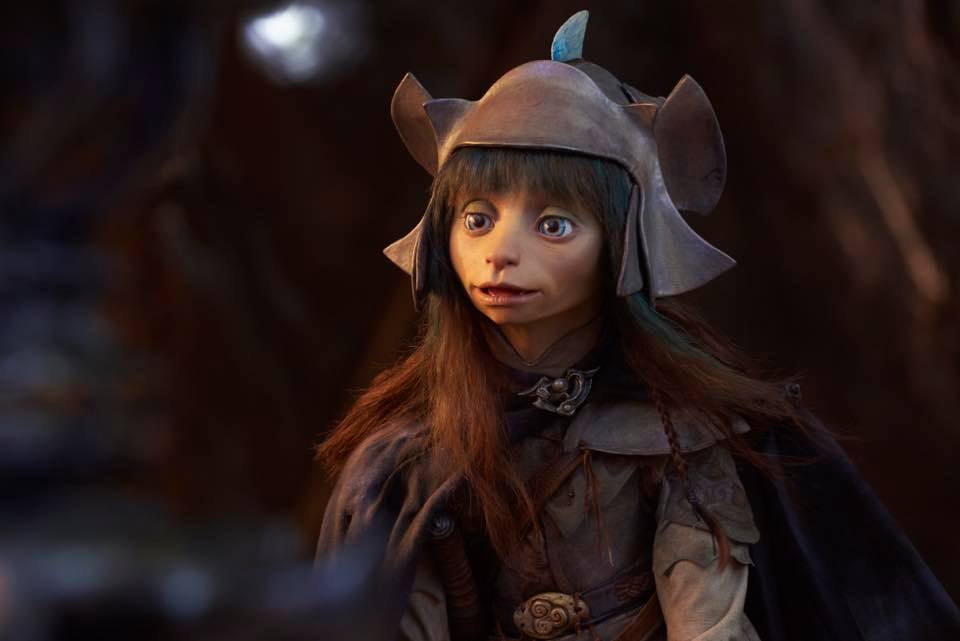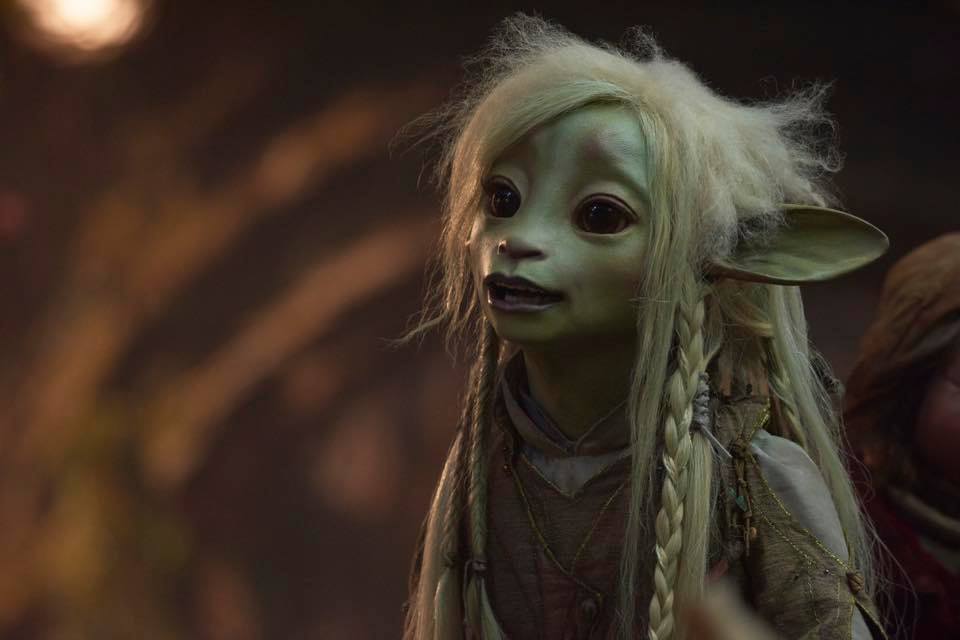 We will be keeping a look out for more Gelfling and Dark Crystal news, and we cannot wait for the new series to start! See netflix.com/thedarkcrystal
In the meantime the new issue of Fae is being posted out today! We hope you enjoy this eco-faerie special edition!
PICK UP YOUR COPY at www.thefaeshop.com