Your one stop faery shop!
FAE magazine subscription or single issue stocking filler!
Or get a festive back issue bundle!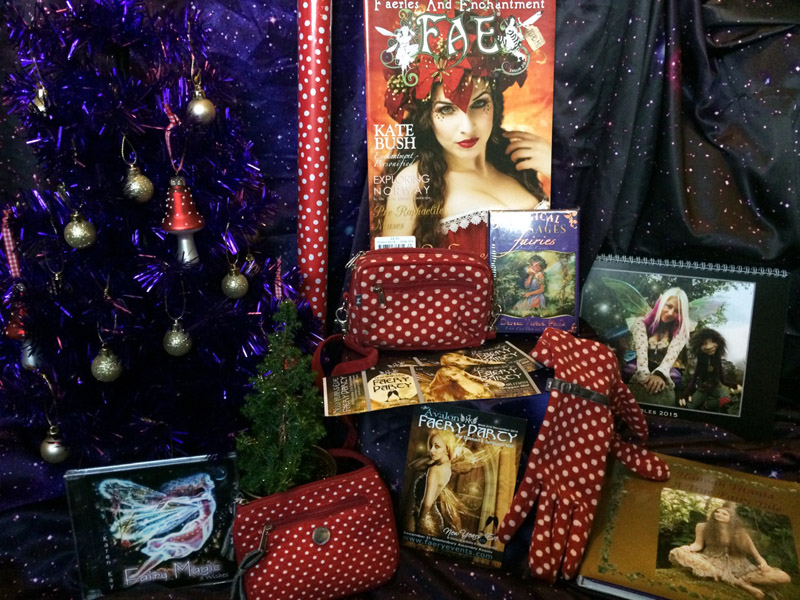 Fairy Magic – 3 Wishes – A guided visualisation CD with magical fairy music, a perfect stocking filler
Mini polkadot faery purse – See the full polkadot collection here!
The NEW 2015 Faybles Calendar by Armorel Hamilton
Golden limited edition 'A True Fairytale' book by Hannah Titania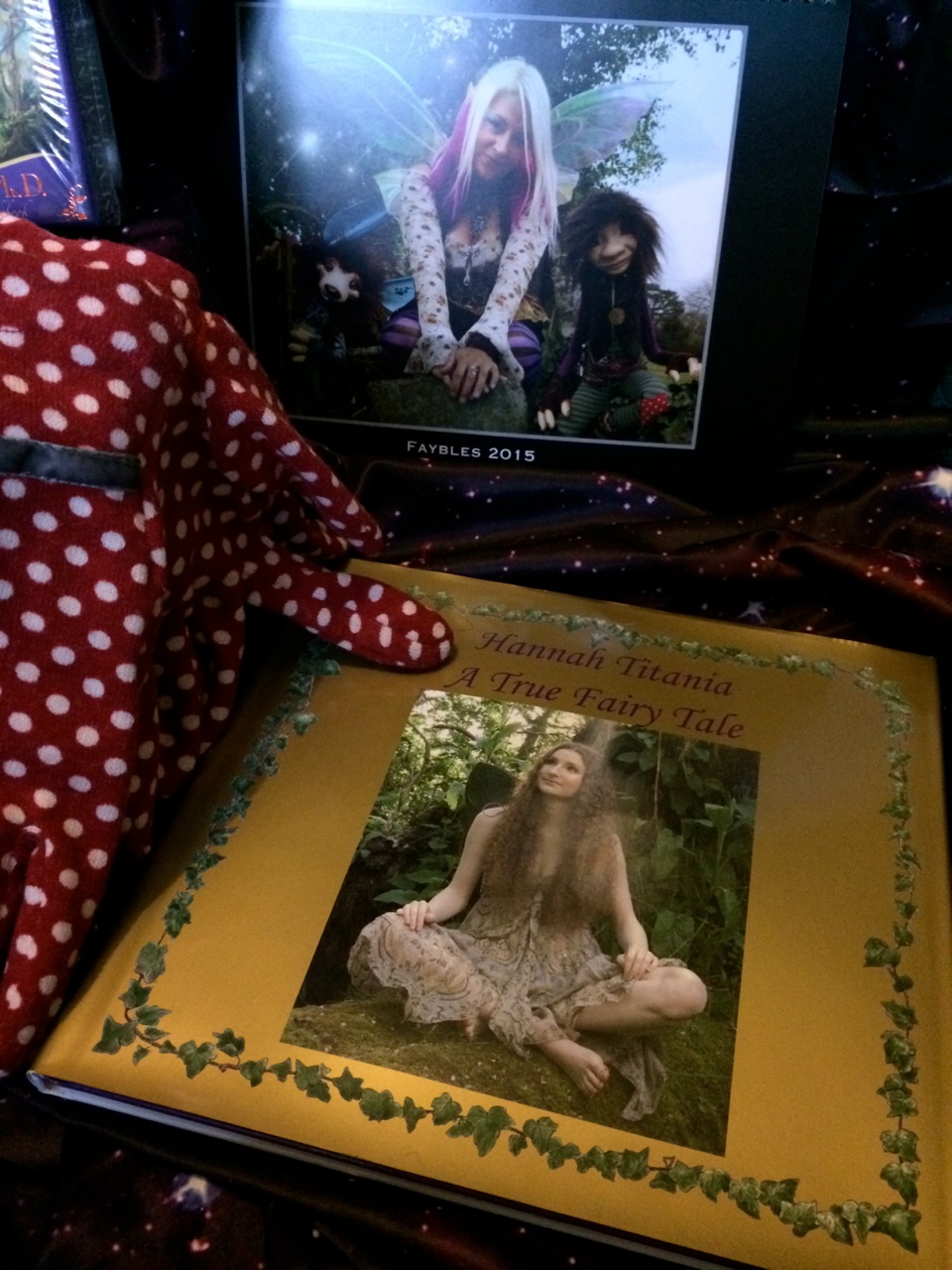 Imagine finding these Faery Party  tickets in your Yule stocking!!!!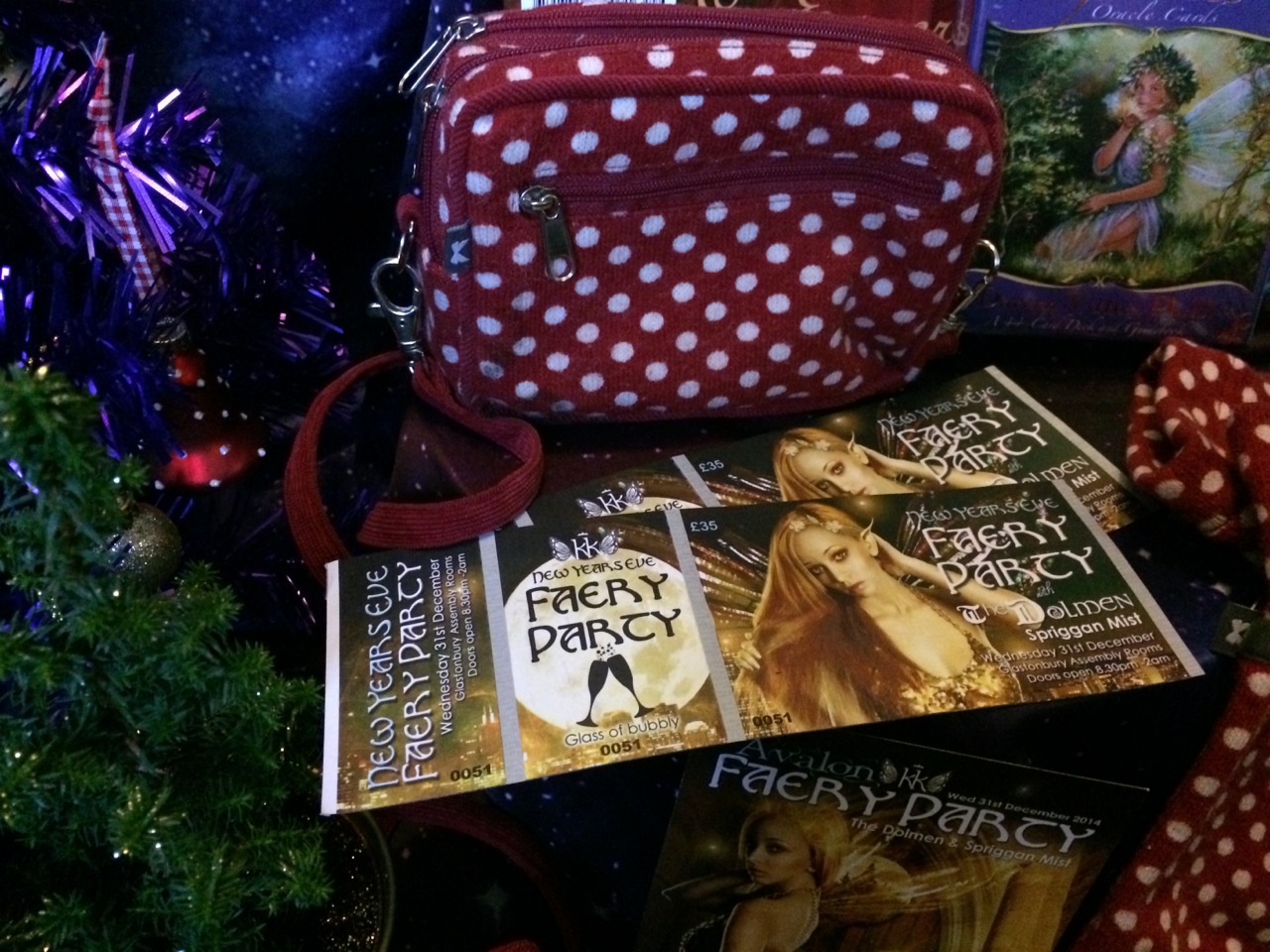 Gifts for Mermaids and Water Faeries too!
Mermaids & Mythology Magazines
Magical Mermaids and Dolphins Oracle Cards by DoreenVirtue
There are so many gift ideas at The FAE Shop for all your festive faery needs!
Happy shopping, and faery wishes and pixie kisses for one and all!