It's time to renew your subscription to FAE Magazine! Features in the next issue: 
There is so much magic inside the winter edition of FAE! We are beyond excited to feature Kirsty Mitchell's Wonderland, her photographic art is breath-taking and just like a true fairytale.
Hannah Titania writes about artist Arthur Rackham,
whilst Cara Bamford explores our love for the Fairy Godmother including Helena Bonham Carter's portrayal.
We spend winter with the Froud's and their very cheeky faeries! Atlantis Fae shares her top beauty picks for the party season, and the Fairytale traveller shows us some super cool places to visit with a festive feel.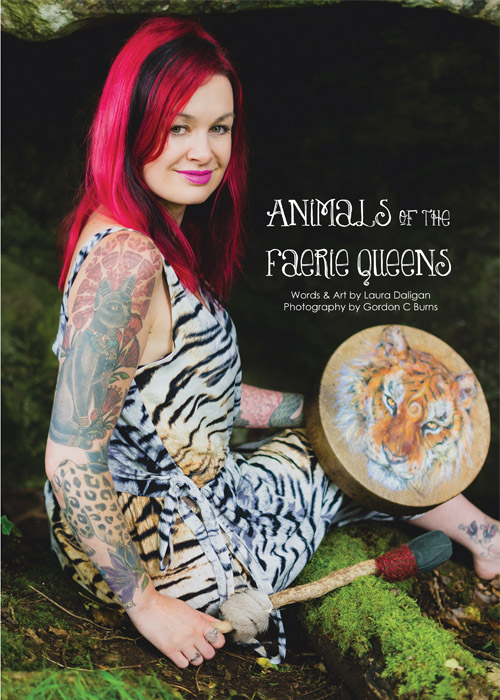 Radleigh Valentine gives us a 3 card winter fairy forecast! And, Astrologer, Solaris shows us the planetary aspects for the coming months.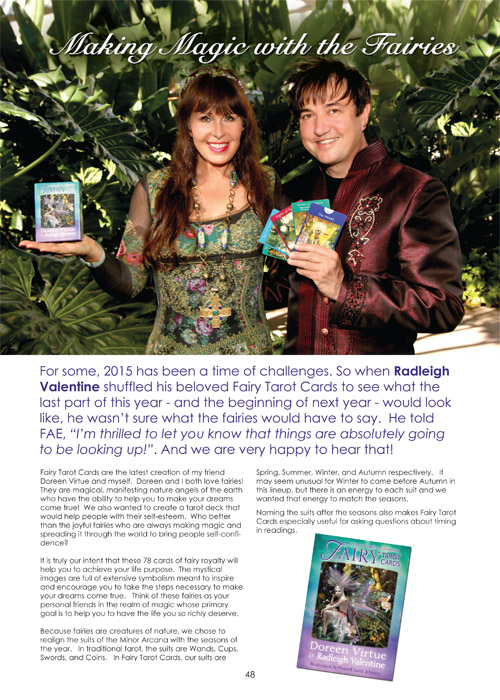 The cover features the ethereal Rosie Flame, photographed by Carri Angel, plus there's a photo feature inside with photography by Carri, and Angela Harper.
RE-SUBSCRIBE NOW so you can continue to receive the delights of FAE every quarter!