Photographer & Designer Shirlie Kemp and Model/Actress Charlie Bond in Faerie land!
Filmed by Peter J Ford for FAE Magazine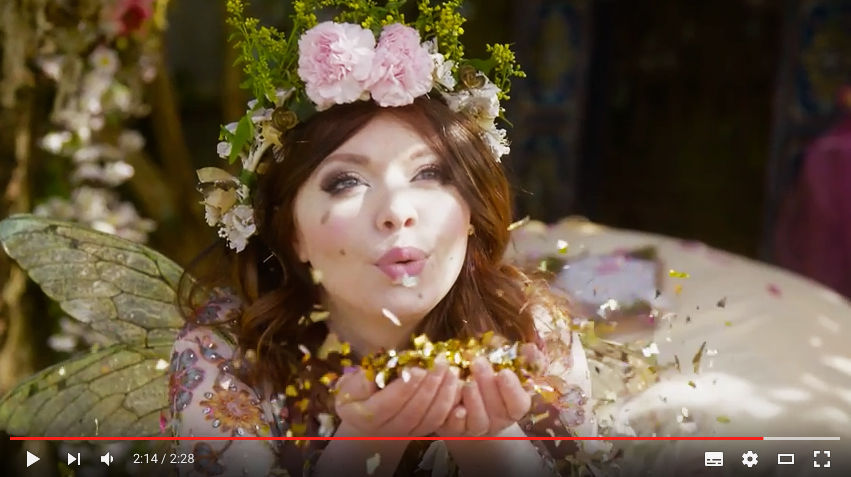 FAE issue 35 Summer 2016
The flower faeries seem to have taken over this summer edition of FAE!
Photographer, Shirlie Kemp shares some secret photos of flower faerie (Actress Charlie Bond).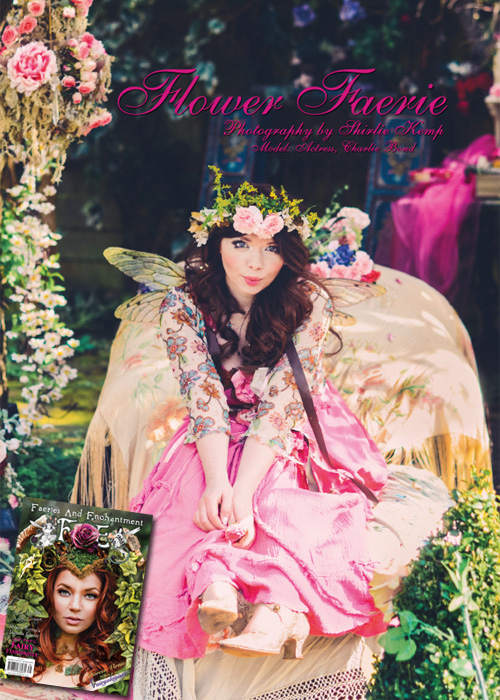 You can BUY YOUR COPY HERE
Or SUBSCRIBE TO FAE so you never miss an issue!
Happy reading!
xXx