We are REALLY excited to be selling the newest book by Brian and Wendy Froud:
Following in the footsteps of his popular Trolls and faeries books, Brian and Wendy Froud lead readers deeply into the world of Faeries in their eagerly awaited book "Brian Froud's Faeries' Tales".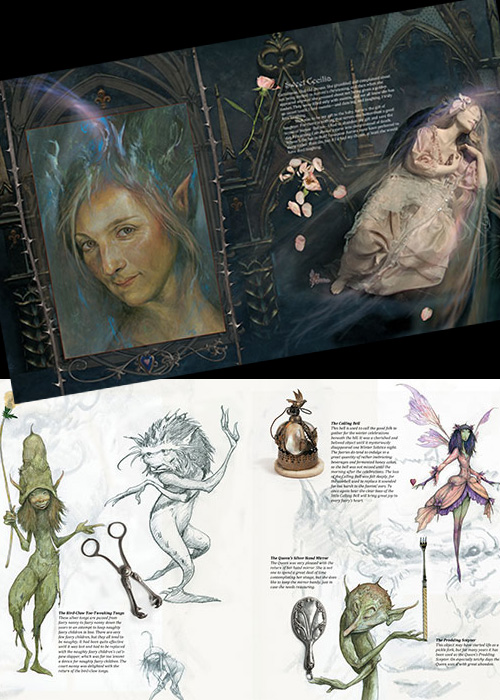 Humans throughout history have always had special relationships and bonds with faeries, whether loving and helpful or at times destructive. This new book explores that complex relationship and the liminal state between the human and faery world where meeting and interaction occur. In Brian Froud's Faeries' Tales, readers encounter individual faeries, each with a story to uncover, as told by the faeries themselves. Many of the stories are familiar to humans, but the "true" story is told by the faeries. Similar to the Trolls fragments, the faeries' tales are coupled with portraits and interspersed with drawings and studies of the mysterious and enchanting folk who flit back and forth between the human world and theirs.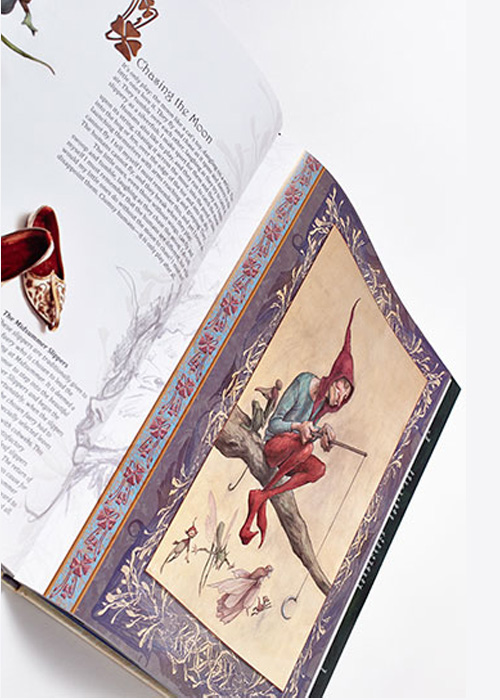 About the authors
Brian Froud has created some of the most respected and highly acknowledged mythic artwork of our time. He has won numerous awards, including the Hugo Award for Best Original Artwork. Wendy Froud is an American (born in Detroit) who is a doll artist, sculptor, and puppet-maker, best known for her work creating creatures for the Jim Henson films The Dark Crystal and Labyrinth, as well as her work on the Star Wars series, for which she was the fabricator of Yoda. The Frouds live in Devon, England.