Wooooo hooooo!!!!  The moment we have all been waiting for  – the Autumn summer edition of FAE Magazine issue 28 is hot off the faery press!
FAE has been chosen to reveal the 'first look' at some never-seen-before art from Wendy & Brian's new book 'Brian Froud's Faeries' Tales'!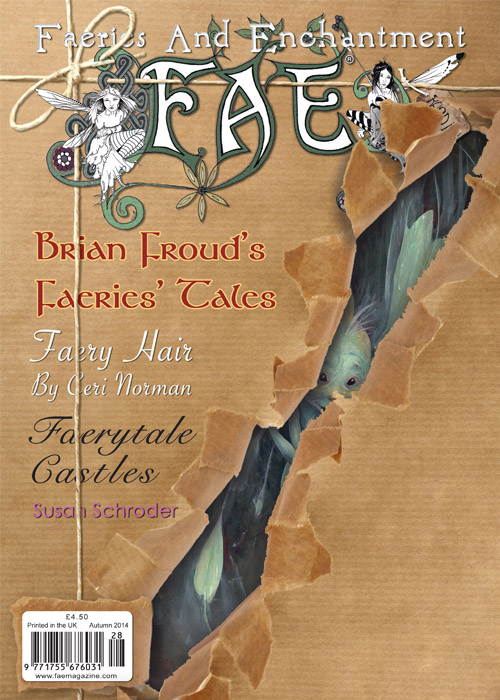 Almost actual cover!!!
We also have exclusive art from Susan's Shroder's forthcoming book 'Circle the Sun – Summer's Sol'.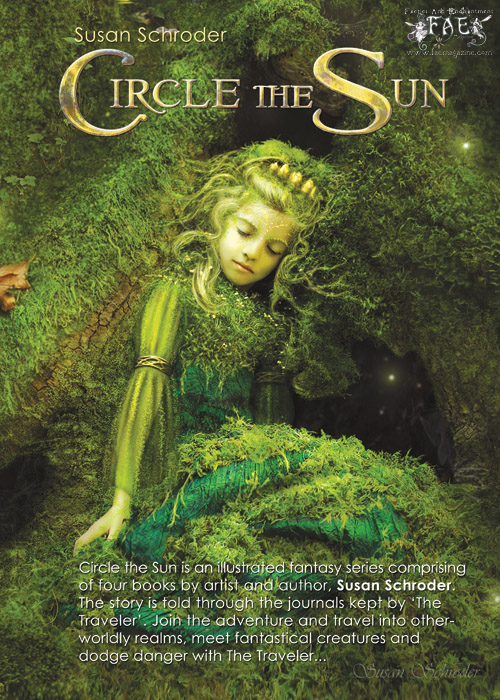 We have fashion from 'Posh Fairytale Couture',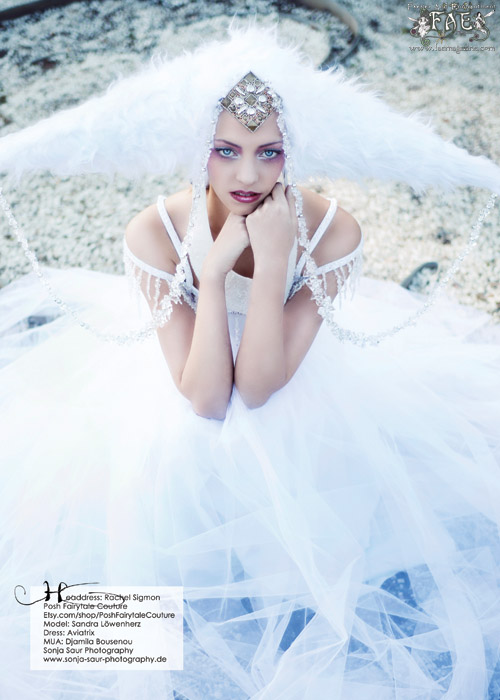 Hannah Titania talks about communicating with faery animals.
Everyone's favourite faery Felicity Fyr Le Fay, reveals how she prepares for 3 Wishes Faery Fest, and Jasmine Gould reviews the enchanted gathering from the perspective of a young family with photography from Gordon C Burns, Jamie Webb (Webb Family Photography), Daniel Villa, Richard Ford and more!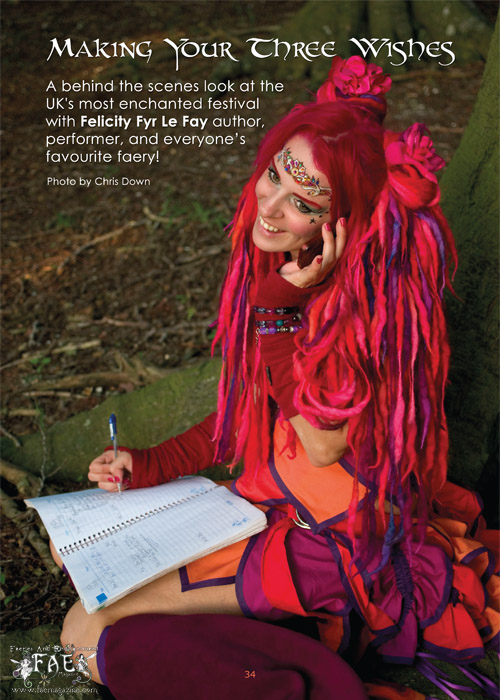 Doreen Virtue helps us to be more 'Assertive' with her magical Faery card reading, and Solaris shows us what's in the stars for us faeries over the coming months. It's all Aery Spirits, Butterfly Wings and Pixie Dust from Gary and Ruth of the Celtic Myth Podshow. Bryony Whistlecraft rings the bells in her tales of the ancient Isles. Our Fairy Tale Traveller gives us a tour of the most magical fairytale Castles around the world.
Wendy Froud's column has been hijacked by Faery B! Whilst Ceri Norman lets down her faery hair…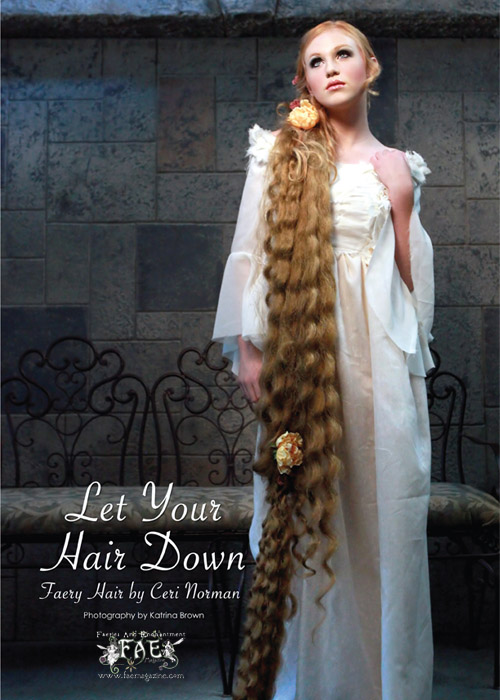 Yoga Faerie Natty Lotus Flowers leads us in a colour meditation.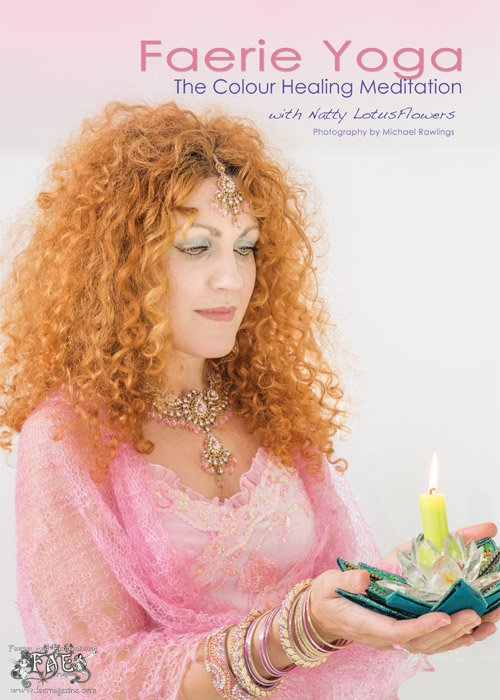 Flavia Kate Peters helps us to awaken the Faery Mystic Within featuring art from Anne Stokes. and they called it 'Poppy Love'! A stunning fashion editorial by Stephanie Pearl Photography. We have lots of exciting Fairy News, and our fairy diary is jam-packed with exciting events around the world. So come on in,and enjoy the faerie delights within the pages of FAE Magazine edition 28.
With more enchantment that you can shake a faerie wand at, FAE is first for Faery News! Now available in Eason's of Ireland. SUBSCRIBE NOW or purchase a single copy of this sizzling summer edition of FAE HERE!