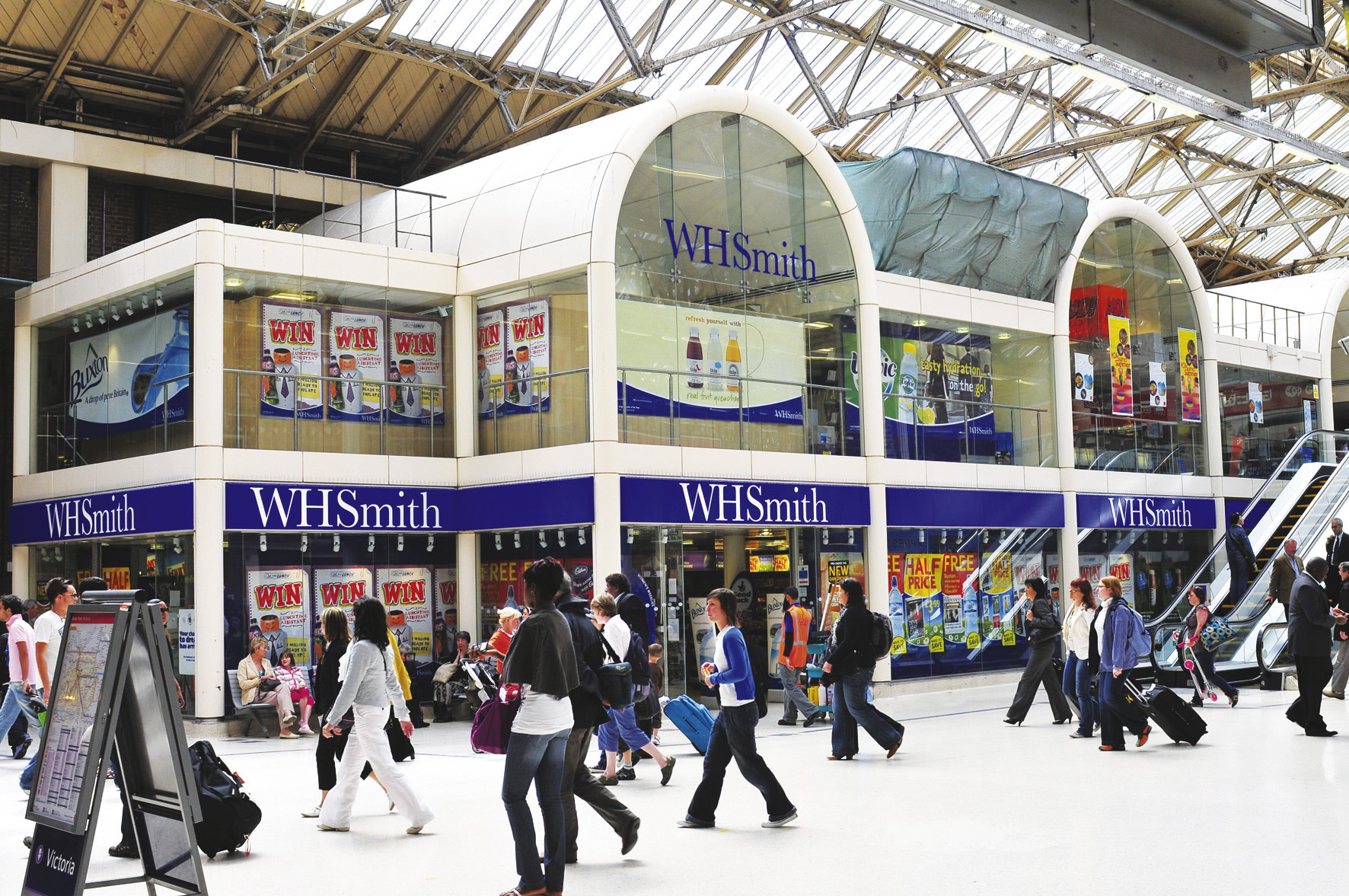 Appear in the Spring issue of FAE!

The spring edition of FAE Magazine will come out this March 2017 and will appear in a a special counter promotion in just under two-hundred WHSmith stores in the UK, as well as all our other regular independent and chain stores around the fairy world including Barnes and Noble, Books A Million etc. So why not reach out to the heart of the worldwide faerie community and showcase your faerie business by placing an advert in FAE Faeries and Enchantment magazine. Our in-house faerie design team can also create your ad for you if required. We prefer to keep our content and adverts on the 'lighter' side of faerie. Our readers are loyal and like to collect every issue, which means your advert will last happily ever after, just like a real faerytale! Which is amazing value for your hard-earned golden coins!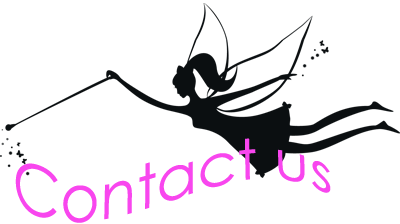 Email: adverts@faemagazine.com
*RATE CARD AND AD SIZE CHART*
Download the PDF RATECARD and the PDF AD SIZE CHART
Publication Dates

Spring – March 2017

Summer – June 2017

Autumn –  September 2017

Winter – December 2017
FAE likes to encourage new and small businesses as well as more established companies, and we have advert sizes to reflect all needs and budgets. FAE is environmentally produced, carbon neutral and printed on FSC accredited paper.
EXAMPLES OF ADVERTS SIZES. Please note: Not true to scale.

QUARTER PAGE: Gossamer Glen, and  EIGHTH PAGE: Fairy Doorz, and Fairy Shop Ibiza

 FAE is collected and sold all around the world, and  can be purchased online too. It is available in the UK, Ireland, USA, Australia, New Zealand, Japan, South Africa, throughout Europe and many other countries.

STANDARD BANNER STYLE ADVERT

FULL PAGE ADVERT

Fairy Tarot Cards by Doreen Virtue & Radleigh Valentine